Advisory
Vertree has a strong track record of providing environmental advisory services
We help clients understand their environmental impact, develop their climate mitigation and science-based net-zero strategies, supporting their transition and assisting with communicating the results.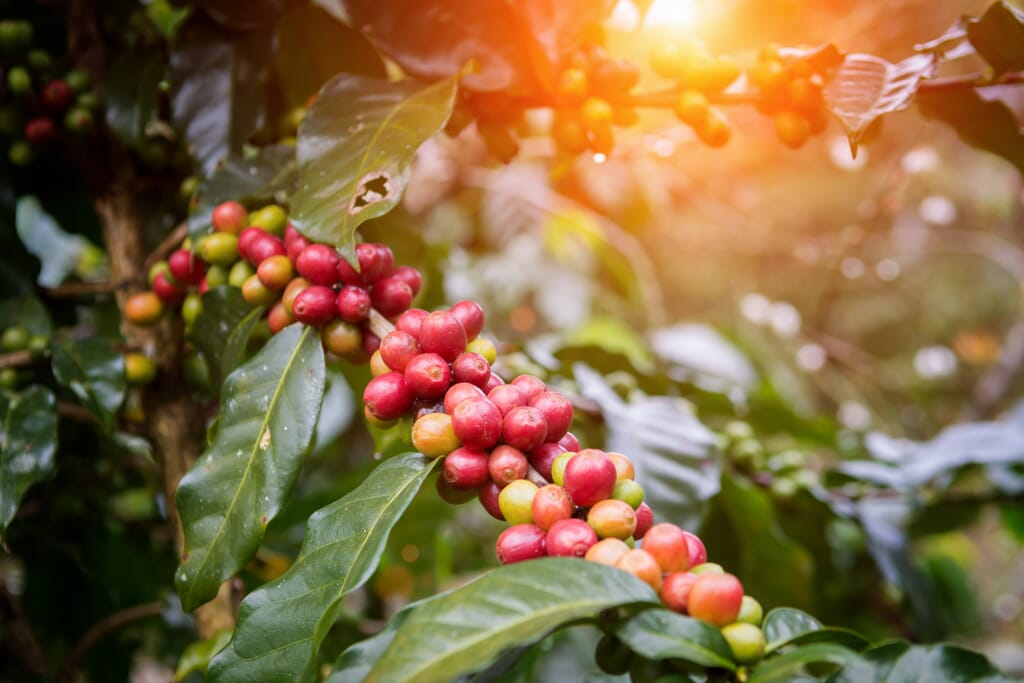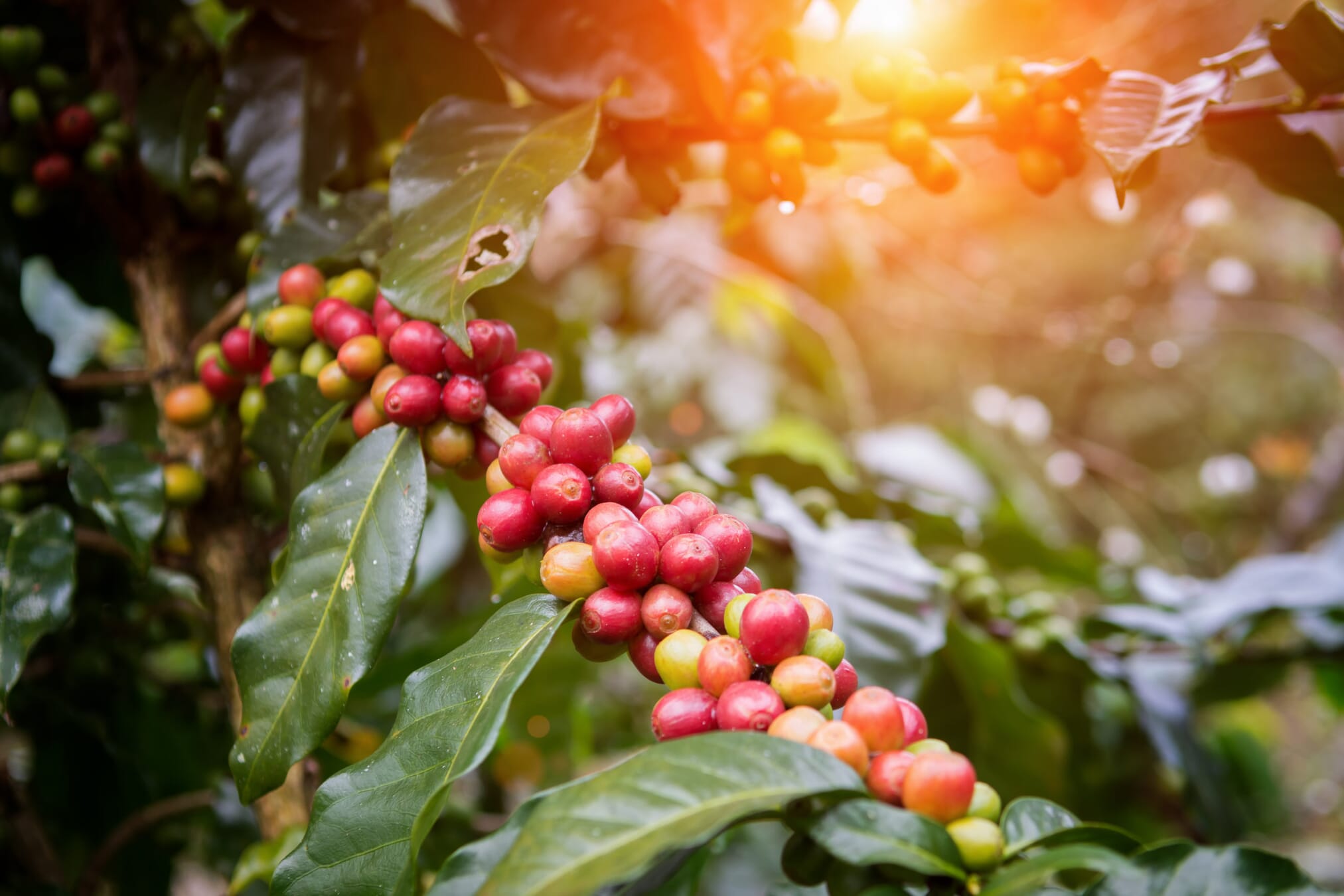 Advisory
What we offer
With various mitigation tactics available, deciding on a strategy and embarking on a climate transition journey can be difficult tasks.
We start by assessing our clients' and their value chains' carbon footprints and establishing target boundaries, climate ambitions and timeframes that are aligned with the Paris Agreement <1.5°C scenario.  
We then support firms develop long-term, science-based climate mitigation strategies, assisting them in re-engineering their business in a way that reduces their overall environmental impact.
We help companies prepare for net-zero or climate neutral certifications in anticipation of formal guidance and criteria from institutions such as the Science Based Target initiative which are due to launch their net-zero framework in 2021. We provide a combination of emission reductions and climate compensation projects from our portfolio, and validate and certify these through our trusted, independent partners.
Vertree aims to ensure that all the decarbonisation and net-zero strategies we develop maximise environmental and social impact and align with the UN Sustainable Development Goals.
Contact us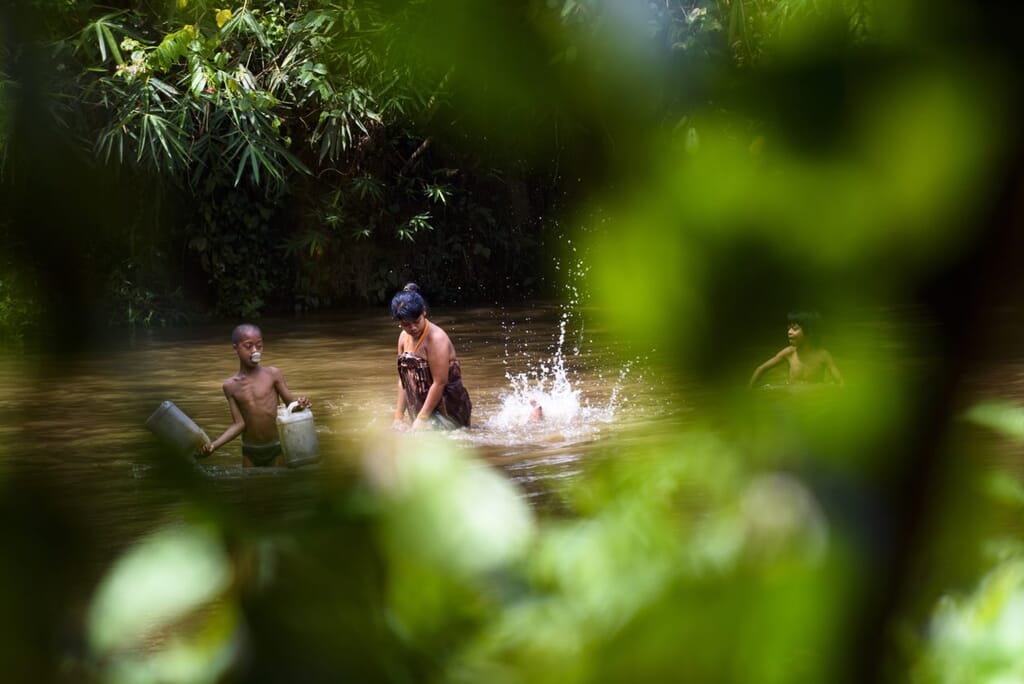 Bringing the impacts of climate compensation projects to life
Shaping an environmental message can be challenging.
Through our global, on the ground network of developers and partners, and through the continuous support from the local communities surrounding our project areas, we show up-to-date information on the projects that our clients are investing in. This includes details about the project activities and initiatives that contribute to the delivery of emission reductions and SDGs.
We can thus help firms communicate and highlight their environmental credentials, climate pledges, long-term carbon reduction targets and most importantly, the initiatives and their results.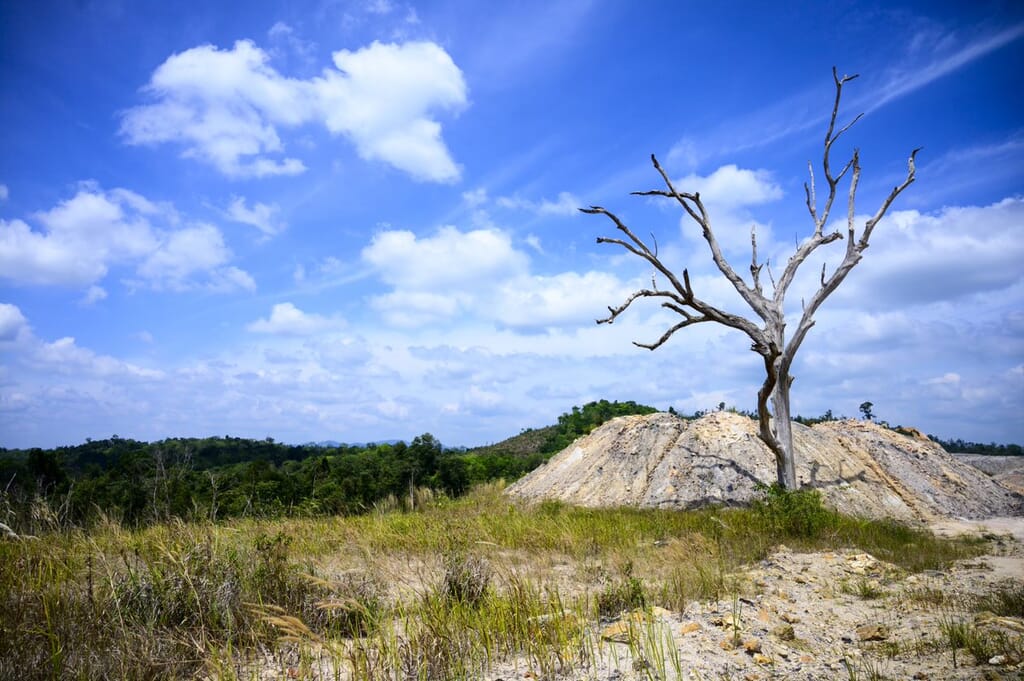 Business as usual is over. The time to act is now.
What makes us different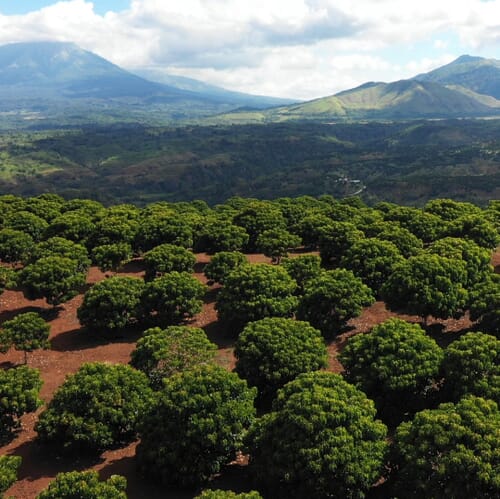 Highest integrity climate abatement, compensation and neutralisation solutions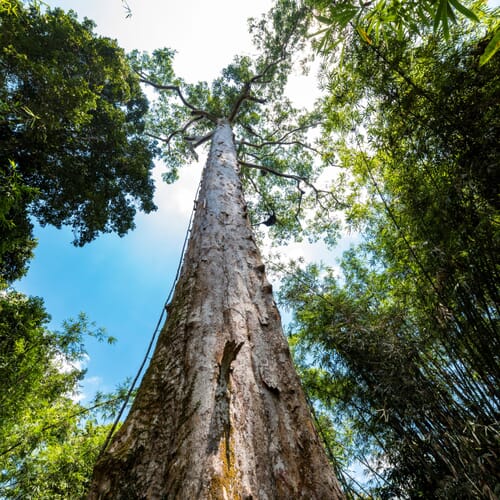 Long-term verified emission reductions solutions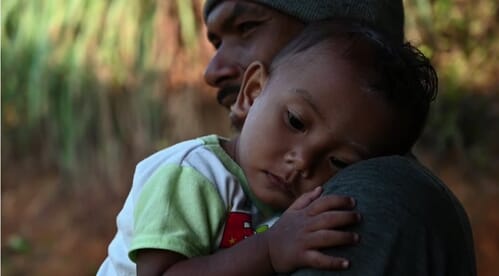 Projects with high community engagement, local support and significant co-benefits