Compensation and neutralisation
Vertree helps you compensate and neutralise unabated emissions through a leading portfolio of nature-based solutions
We deliver high-quality spot and forward verified emission reductions and removals, creating certainty for buyers and amplifying climate and social benefits by pre-financing new projects. We invest in our own projects, in market-leading verification and due diligence.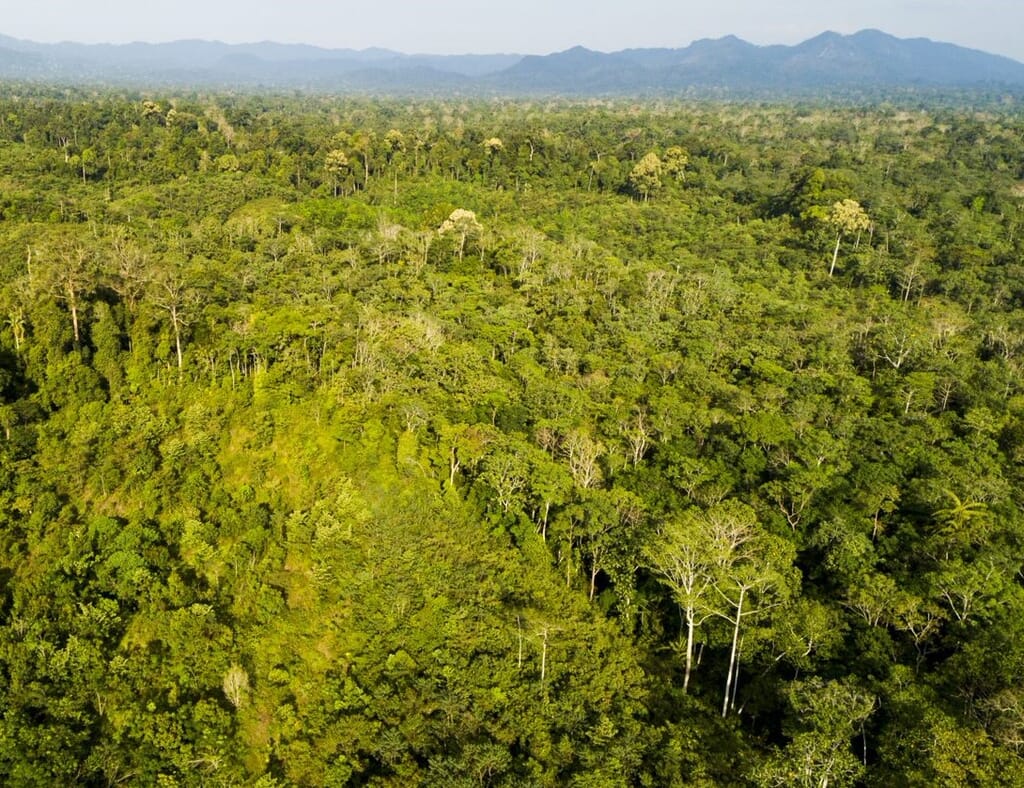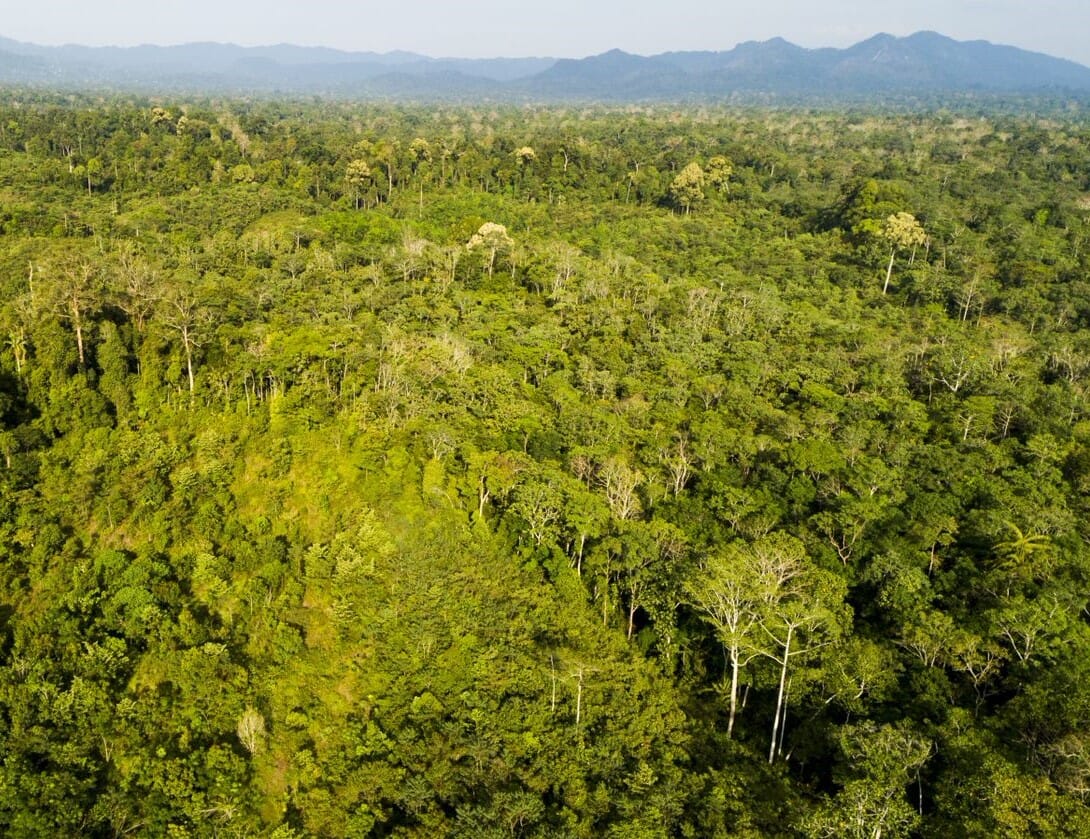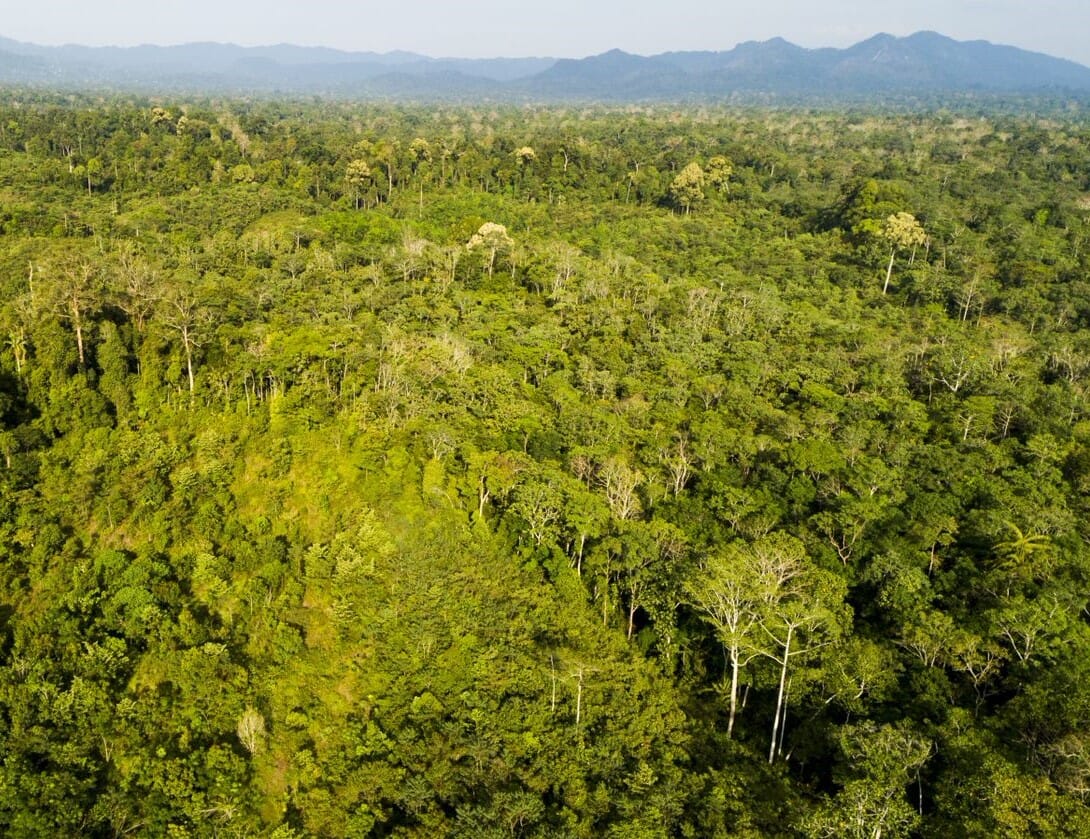 Climate compensation and neutralisation
What we offer
Verified emission reductions and removals can play two roles in achieving science-based net-zero:
In the transition to net-zero: Companies can compensate or neutralise unabated emissions while they transition towards a state of net-zero emissions;
At net-zero: Companies with unavoidable residual emissions are expected to neutralise those emissions with an equivalent amount of carbon dioxide removals.
Vertree structures and manages a long-term offtake portfolio of the highest quality verified emission reductions and removals. We deliver these directly from our portfolio of existing projects.
As we work with a global network of established project developers, we can provide these quickly and efficiently, locking in a guaranteed price for the full duration of the agreement, and mitigating supply and delivery risks.
We also provide exclusive project development opportunities. In partnership with our customers, we invest our capital, structure and manage the delivery of new nature-based solutions. The projects are tailored to meet customers' specific emission mitigation targets, net-zero commitments and co-benefits criteria.
Contact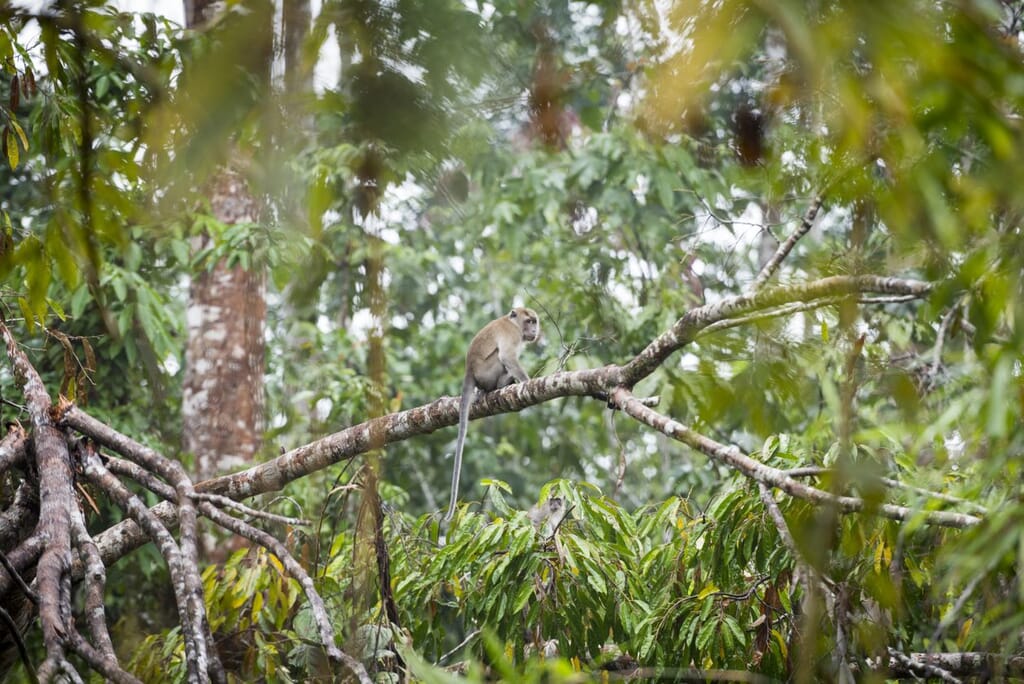 Vertree's portfolio of nature-based solutions must meet our industry leading integrity requirements
Our verified emission reductions are:
quantified relative to a transparent and robust "emission baseline" using scientifically recognized methodologies
additional when the underlying project activity was not required by law and would not have occurred in its absence
permanent and where risk of reversal does exist, rigorous processes are in place to ensure any reversals are mitigated or compensated

real, i.e., that the project does not cause emissions to shift to other locations

promoting positive social impact, i.e. adhere to the UNFCCC safeguards on the rights of indigenous peoples and local communities

ambitious, i.e., the baseline continues to evolve and allows for an increased climate performance in the location, sector and broader economy.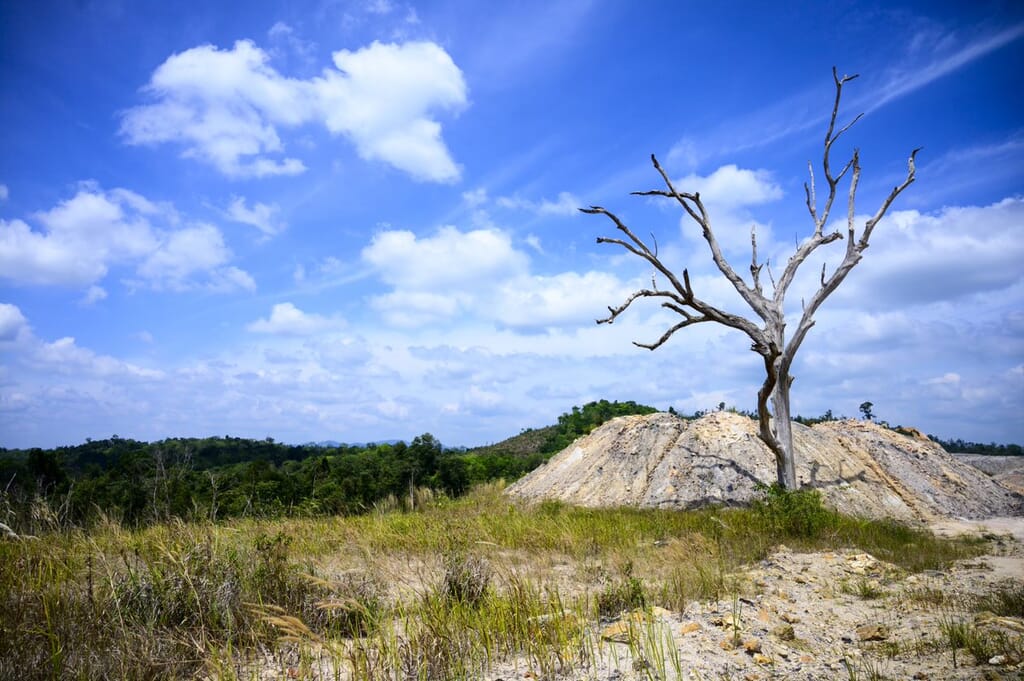 Business as usual is over. The time to act is now.
What makes us different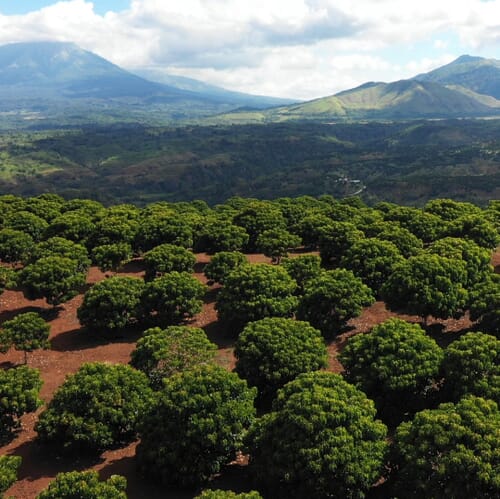 Highest integrity climate abatement, compensation and neutralisation solutions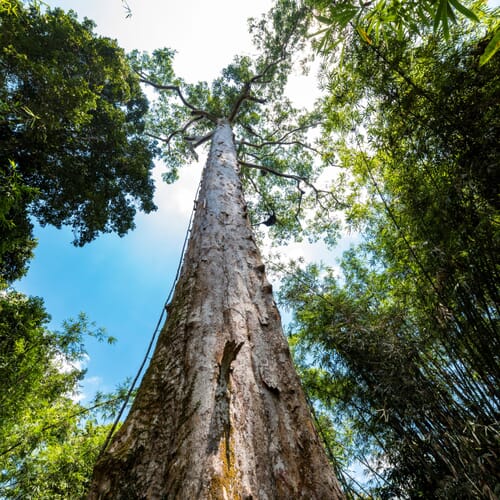 Long-term verified emission reductions solutions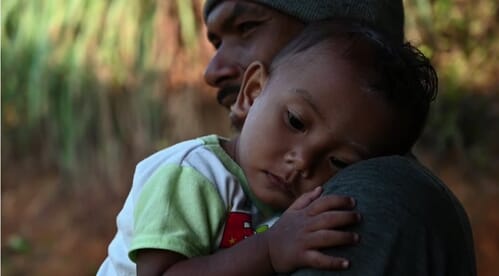 Projects with high community engagement, local support and significant co-benefits