All eyes have been on Carbis Bay for the last few days, as G7 leaders, alongside their counterparts from India, South Korea, Australia and South Africa, met to discuss an unenviable programme of global challenges: COVID, the economic challenges from the pandemic, trade, security, values, and, of course, climate change.
The prominence of climate change discussions and commitments made in the communique are very welcome, and show that, on paper and in press conferences, the leaders of the world's biggest economies understand what needs to be done.
We support, and are part of, the push to mobilise global capital markets, with governments committing to leverage different types of blended finance. The desire to establish a fair and efficient carbon pricing trajectory is also good news, but what it'll mean in practice, especially with the volatility of carbon markets these last few months, is unclear – time will tell.
We are also encouraged by the commitments in the G7 Nature Compact to 2030 to increase finance for nature-based solutions through to 2025, as well as the push to ensure that nature is prominent in both policy and economic decision making.
This move, if followed through, chimes with our core belief that investment in nature is one simple step that all businesses and governments can take to achieve their climate ambitions. But the world must also learn lessons from history: endlessly throwing money at a problem is not always the answer. So, yes, mobilise finance and financiers, but demand from the outset that the values that must underpin these investments – integrity and transparency – are not sacrificed.
Vertree provides a vehicle for businesses to achieve many of these goals, through our ability to access capital markets, in our commitment to high integrity offsets and our ways of working. This latter point is encapsulated in what Taraneh Azad said when we launched:
"We created Vertree to provide nature-based solutions that the world can trust, with the highest possible standards of environmental and social integrity.
 Our ambition is to enable Vertree clients to trace funding all the way back to the forests and local communities that they're investing in, ensuring Vertree projects are both transparent and impactful."
Our optimism though, is tinged by a sense of Deja-vu. The $100 billion figure for climate assistance to developing nations looks like it will once again be a figure of speech. Despite nearly 25 mentions of finance in the Climate and Environment section of the communique, the document lacks detail on how it will be accessed or delivered.  Encouraging the World Bank Group and the other Multilateral Development Banks to do more to mobilise finance is promising, but again, what does this mean in practice?
As ever with these summits, the detail, actions, and rhetoric remain disconnected.
This is a time for action and not just words.
Where there is consensus, is that COP26 has taken on greater significance. All roads lead to Glasgow. We hope world leaders take the high road.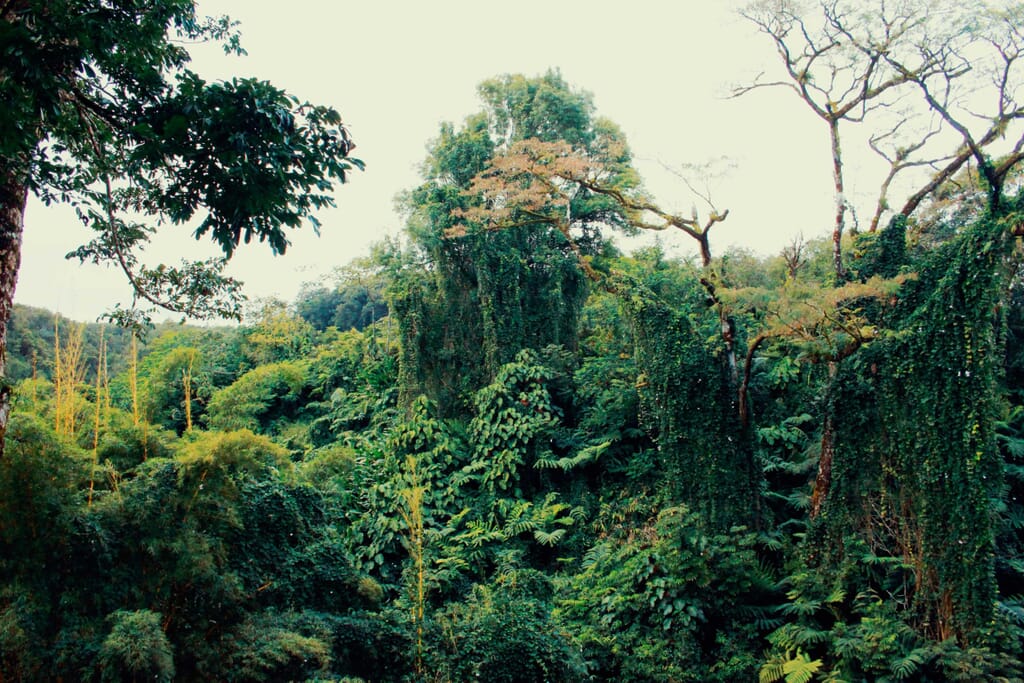 Let us achieve our climate ambitions together.
We can mitigate the impact of global climate change together.
Contact