"Regenerative business models integrate the needs of society with the integrity of nature. They ensure that the natural sources of value on which society depends are renewed and increased, rather than depleted or maintained."
A regenerative human culture is healthy, resilient and adaptable. It cares for the planet as this is the most effective way to create a thriving future for all of us. Morten has in the past decade been focused on mobilising finance, business skills and market access to the right entrepreneurs (often indigenous communities) across the tropical belt. These entrepreneurs have created economic value of protecting and restoring the most rich and threatened ecosystems we have on the planet and thereby integrate economic, social and environmental development.
Morten has led teams working in the basins of the Amazon, Congo and Indonesia as well as many other important ecosystems on land or in the ocean across the tropical belt supporting around 150 companies or institutions.
One example is in the western part of the Congo Basin, a community forest association on the border of the Dja Faunal Reserve – which is home to elephants, hippos and gorillas. Morten has seen cocoa production in West Africa, South-East Asia and Latin America, which often degenerates and destroys nature, but this location is different. The local communities include the Ba'aka people have used their knowledge of this is old-growth forest to intercrop cocoa and other agroforestry products as an economic buffer to the national park. This early stage of a regenerative business model however still needs more work in particular on improving the social development, and without further support for example from climate finance this amazing culture and landscape will not thrive.
Another interesting example is the ARSX, which is a network of indigenous seed collectors from Xingu stretching both the Brazilian Amazon forest and the Cerrado biomes. ARSX develops restoration products in particular to Brazilian agriculture corporates in order to comply with the forest regulation. They use a climate neutralisation approach that is called Muvuca, where recipes often consisting of more than 50 different native seeds have carefully been selected in order to regenerate forests in the specific location, where restoration is needed. This nature-based solution is a cheaper, more effective and yields greater social impact than other restoration techniques.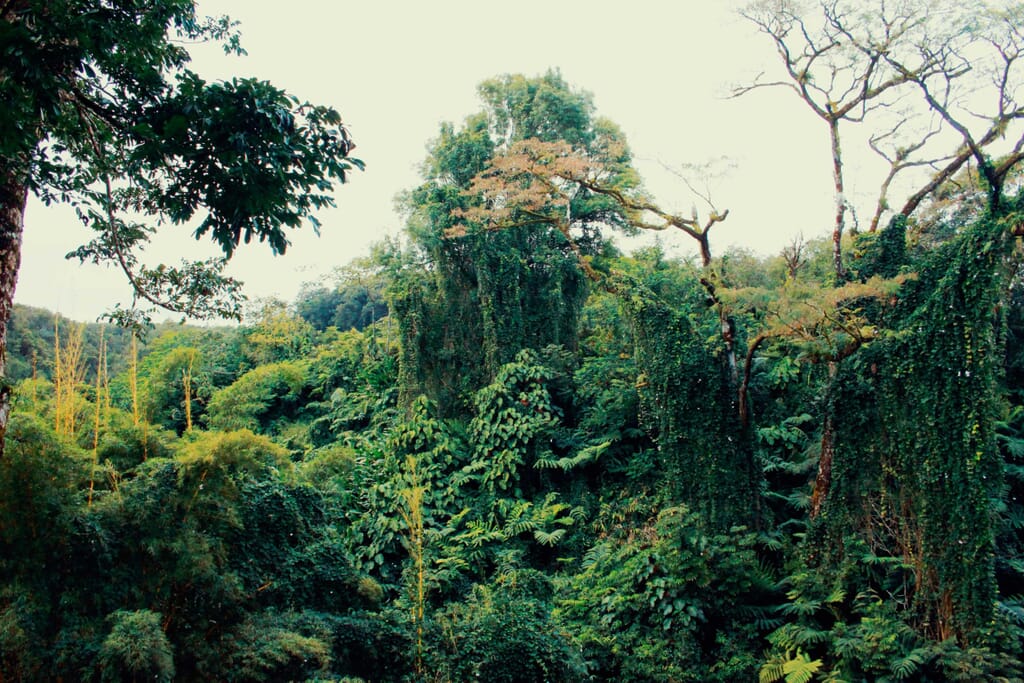 Let us achieve our climate ambitions together.
We can mitigate the impact of global climate change together.
Contact