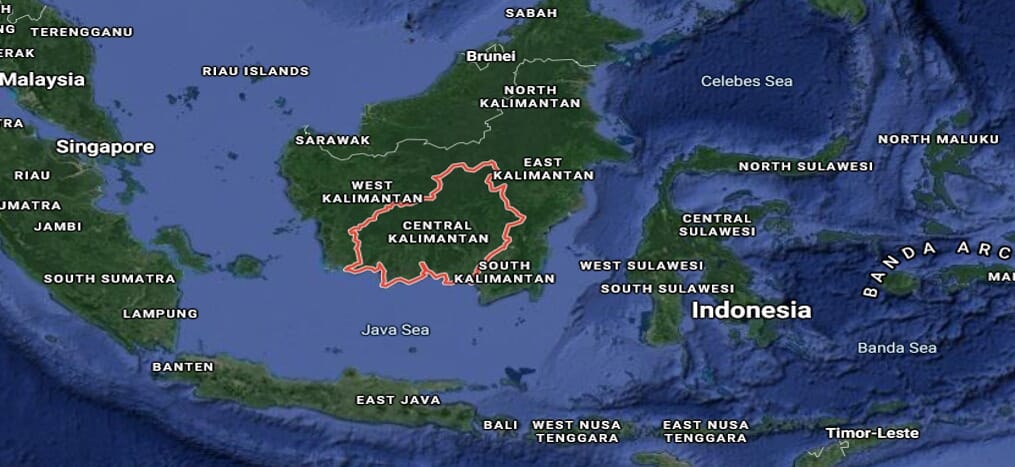 An extraordinary location for nature-based solutions
Indonesia is blessed with the third largest tropical forest in the world benefits from a a rich indigenous community culture and history, and an endemic and iconic biodiversity. However, some areas in Indonesia are among the most vulnerable regions in Southeast Asia for climate change (i.e. sea level rise, drought, and extreme weather).
The country's economic model was however fueled by resource extraction, and the vast distribution of licenses for logging, timber plantation, palm oil, mining put around 30% of the province's nature at risk, with expected CO2 emissions levels around 400Mt in 2020.
A green growth agenda and economic framework for the whole of Indonesia were developed and presented at COP in Durban 2011. The goal was to promote and enable economic and social development, whilst ensuring environmental protection and delivering substantial climate results and high quality emission reductions (ER).