12th October, 2023:
Kita has announced its ability to pay insurance claims in replacement carbon credits, meeting a significant need for companies engaging in the carbon markets.

Kita has secured a Letter of Intent from Vertree to be a founding member of a dedicated Carbon Supplier Pool which will provide replacement carbon credits in the event of a claim.

Paying insurance claims in replacement carbon credits gives carbon buyers and investors greater flexibility in risk management options and confidence in meeting their high-integrity net zero targets.

Lloyd's of London coverholder, Kita, worked closely with lead capacity provider, Chaucer, on this trailblazing offering.
Kita, the carbon insurance specialist and Lloyd's of London coverholder, today announces that clients of its Carbon Purchase Protection Cover insurance now have the option to receive insurance claims in carbon credits. This ground-breaking approach— believed to be amongst the first-of-its-kind in the insurance industry — highlights Kita's commitment to scaling the carbon markets through innovative insurance products that underpin clients' high integrity net zero goals.
The option for carbon credit claims will be available to clients that purchase Kita's flagship insurance product, Carbon Purchase Protection Cover, which protects buyers of forward-purchased carbon credits against under-delivery.
Kita will work closely with lead capacity provider, Chaucer, to review and assess claims and offer replacement carbon credit payment. Cash payment for eligible claims will also remain an option.
Replacement carbon credits for eligible claims will be distributed from Kita's proprietary Carbon Supplier Pool. Vertree, Everland, Pachama and Respira make up the first members of Kita's Carbon Supplier Pool. All are leaders in the provision of high-integrity carbon credits to the voluntary carbon market and have signed Letters of Intent to operationalise paying carbon insurance claims in carbon credits.
"Kita's mission is to drive more financing to scale high-integrity carbon projects, and we believe insurance is a key enabler to do this. We are proud to be leading the field when it comes to paying claims in carbon, and look forward to working with, and expanding, our Carbon Supplier Pool as we move forward."
-Natalia Dorfman, CEO and co-founder, Kita
"At the heart of our sustainability strategy is our commitment to being a force for good. Our ability to pay valid claims via carbon credits is a key step to ensure clients are able to meet their global net-zero and wider sustainability ambitions."
-Hayley Mayard, Head of Innovation, Chaucer
—————–
About Kita
Kita is the carbon insurance specialist. Kita develops bespoke carbon insurance products that safeguard the quality and performance of carbon transactions. By reducing risk, carbon insurance channels investment towards high quality carbon projects, enabling them to scale at the pace needed to address the climate crisis.
Kita is a coverholder at Lloyd's of London, the world's specialist insurance and reinsurance market, underwritten by Chaucer Group, Munich Re Innovation Syndicate and RenaissanceRe. Kita's first product is Carbon Purchase Protection Cover, protecting buyers of forward purchased carbon removal credits against under-delivery.
Kita was founded in December 2021 by Dr. Paul Young, Thomas Merriman and Natalia Dorfman. The company was nominated by PDIE Group for the Earthshot Prize 2023 and has been awarded grants from the European Space Agency and UK Research and Innovation.
About Vertree Partners
Vertree enables leading companies and institutions to invest in both nature and innovative climate technologies to reach their decarbonisation goals. Founded in 2020, Vertree is focused on driving positive environmental and social impact and providing its customers access to existing and future supply of high-integrity environmental commodities. It does this through directly financing quality emissions reductions and removals projects; partnering with renowned project developers; investing in innovative organisations and technology-based solutions; and providing its expertise in voluntary and compliance markets, trading, market analytics and risk management. Vertree is wholly owned by Hartree Partners, a leading energy and commodities trading firm with over 25 years' experience in physical and financial, energy and commodities markets.
Vertree Media contact
Lucy Haines, Vertree Head of Communications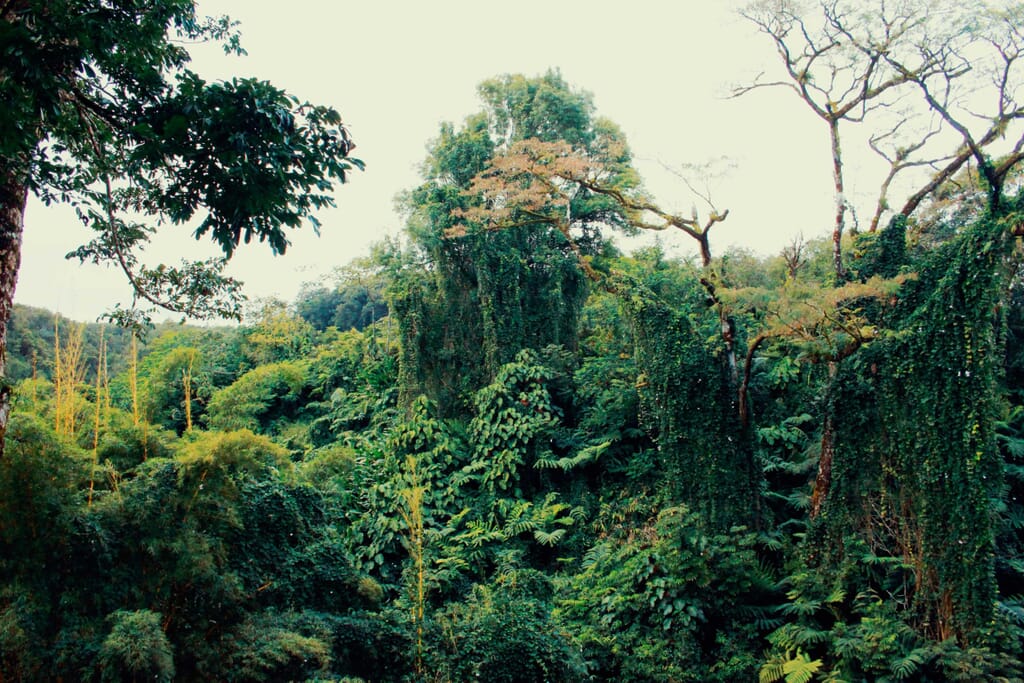 Let us achieve our climate ambitions together.
We can mitigate the impact of global climate change together.
Contact