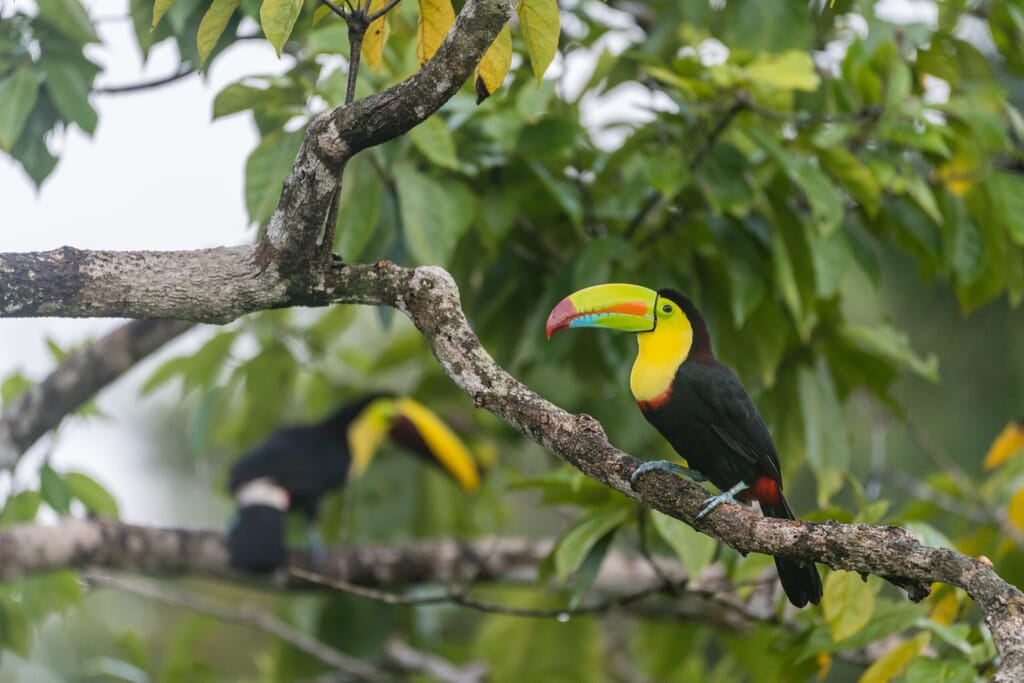 Vertree
Our Partnerships
We work with world-class businesses, bringing together deep project knowledge and market-making expertise.
Our track record
10+ years
on the ground forest and landscape project experience
15+ years
experience in carbon markets
20+ years
commodity risk management experience
25+ years
extensive corporate and financial strategic advisory experience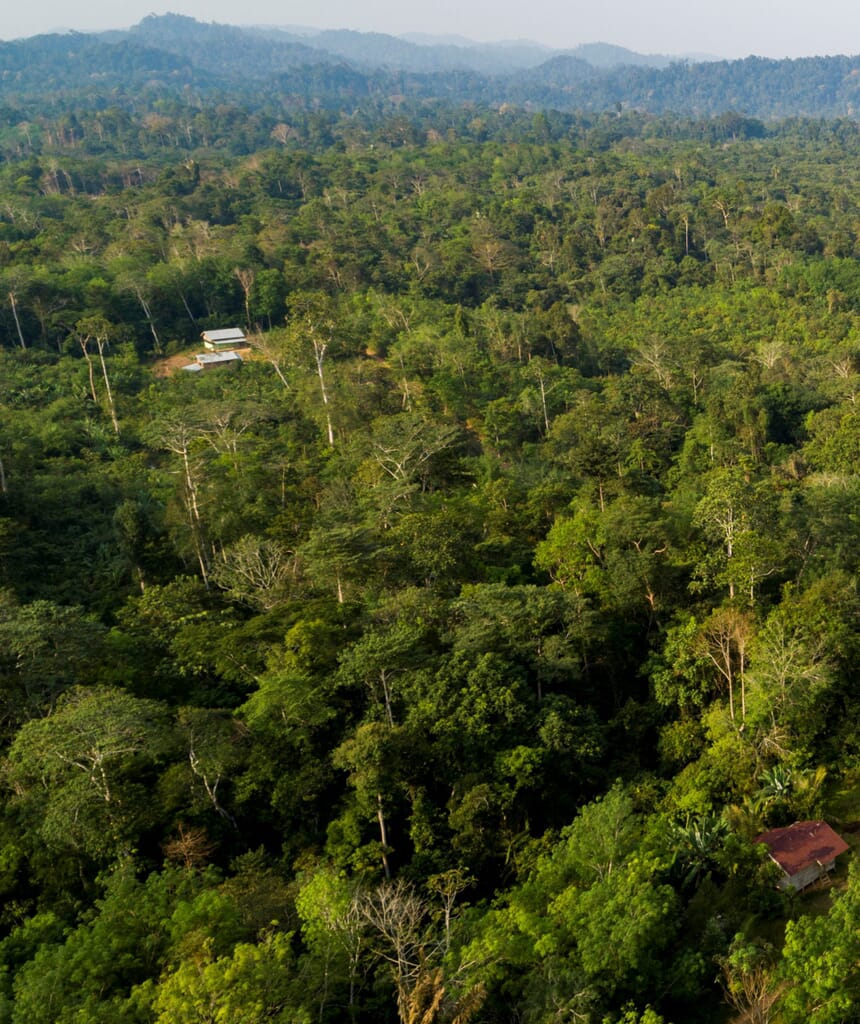 Vertree
We provide a high impact, low-risk, trusted solution to net-zero
We provide businesses, institutions, governments and institutional investors with climate mitigation solutions for net-zero. We help companies abate emissions in line with the Paris Agreement targets and we manage and finance a portfolio of nature-based compensation and neutralisation projects that deliver the highest quality verified emission reductions.
Our unique approach of forward purchases and sales of verified emission reductions and removals.
creates certainty for buyers and their long-term climate pledges and amplifies climate benefits.
Our emission reductions, verified and audited by third parties, also contribute to various climate, community and biodiversity co-benefits, help achieve UN Sustainable Development Goals and are eligible under climate neutrality frameworks.
We guarantee the forward sales, removing risk of failure or delays to projects and offset generation.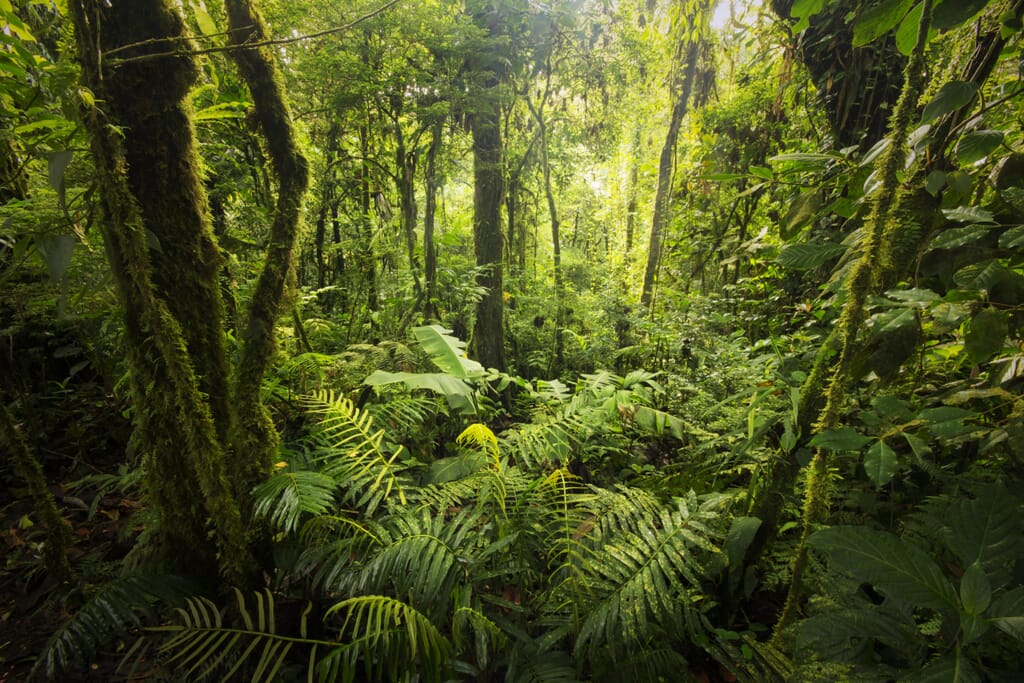 Let us harness the power of nature together.
Get in touch and through a long-term partnership, we can mitigate the impact of global climate change together.
Contact us