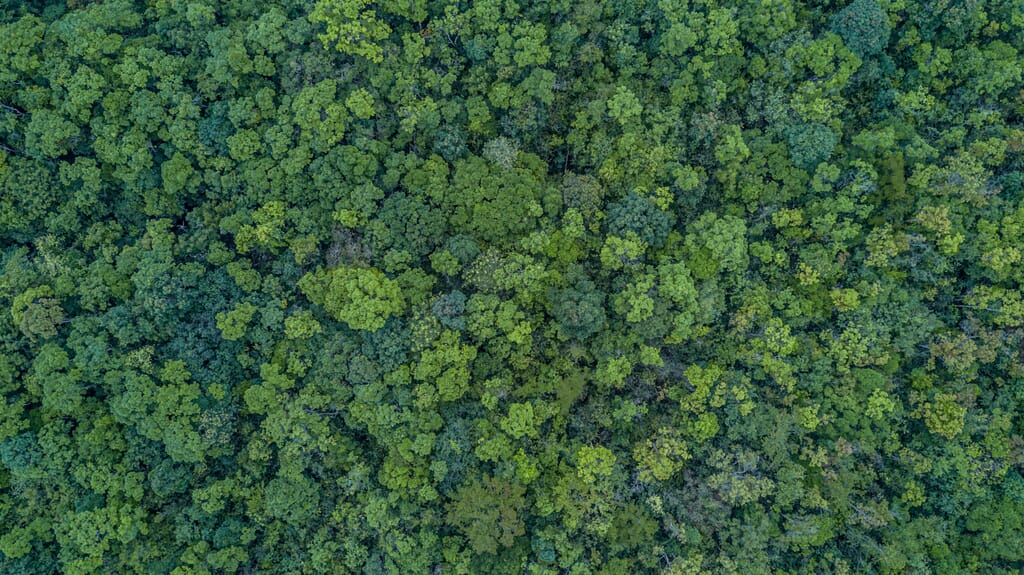 Our Edge
We are experts maximising impact
Vertree's team members have extensive experience working with corporates to deliver strategic action plans on how to navigate the transition to carbon neutrality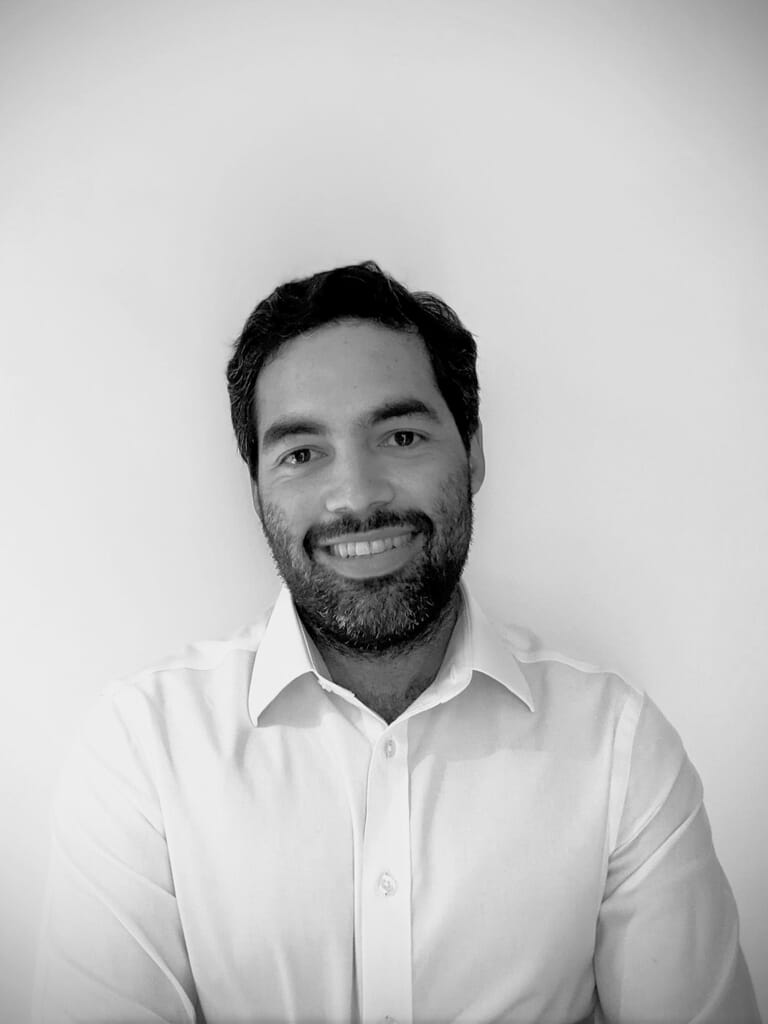 Ariel Perez
With over a decade of experience trading, investing and managing risk in environmental markets, he is passionate about mobilizing the private sector to affect change while leveraging market-based mechanisms and nature to address the climate crisis. He joined Hartree in 2015 to set up and lead the Environmental Products business. Prior to this, he was a managing partner at Mercuria and global head of emissions trading for Citigroup in London. Ariel holds a BS in applied economics and management from Cornell University.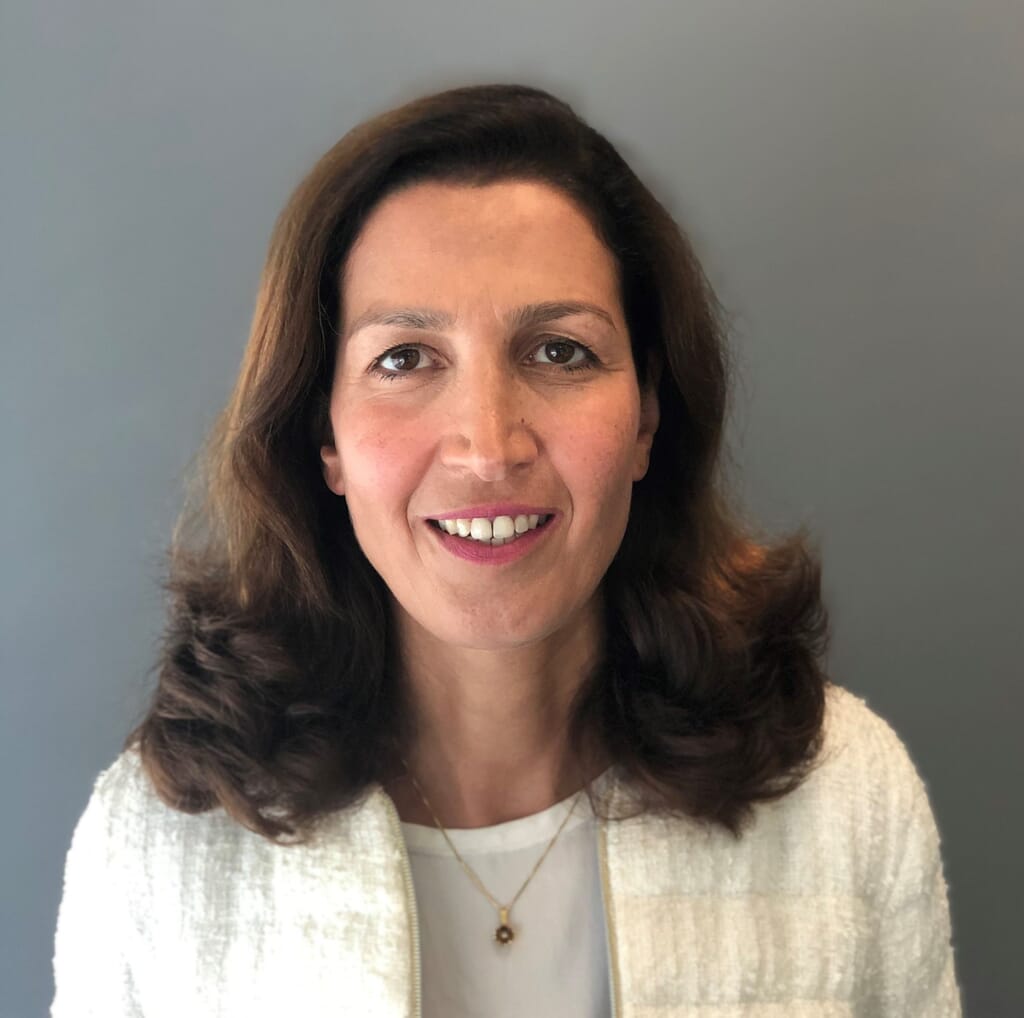 Taraneh Azad
As SYSTEMIQ's Chief Operating Officer, Taraneh has a vital role in helping to build a resilient, agile, professional, trusting and trusted organisation. Among her many talents, she is a proven leader, investment professional and business architect. She has worked for the United Nations, TXU Europe, and for 19 years in finance for Morgan Stanley, Goldman Sachs and Hartree, covering corporate energy clients for their energy risk management, structuring and investments needs. She has worked around the world (Switzerland, UK, UAE and Kazakhstan), and is a German, English and Persian native speaker, a passionate team builder and people developer.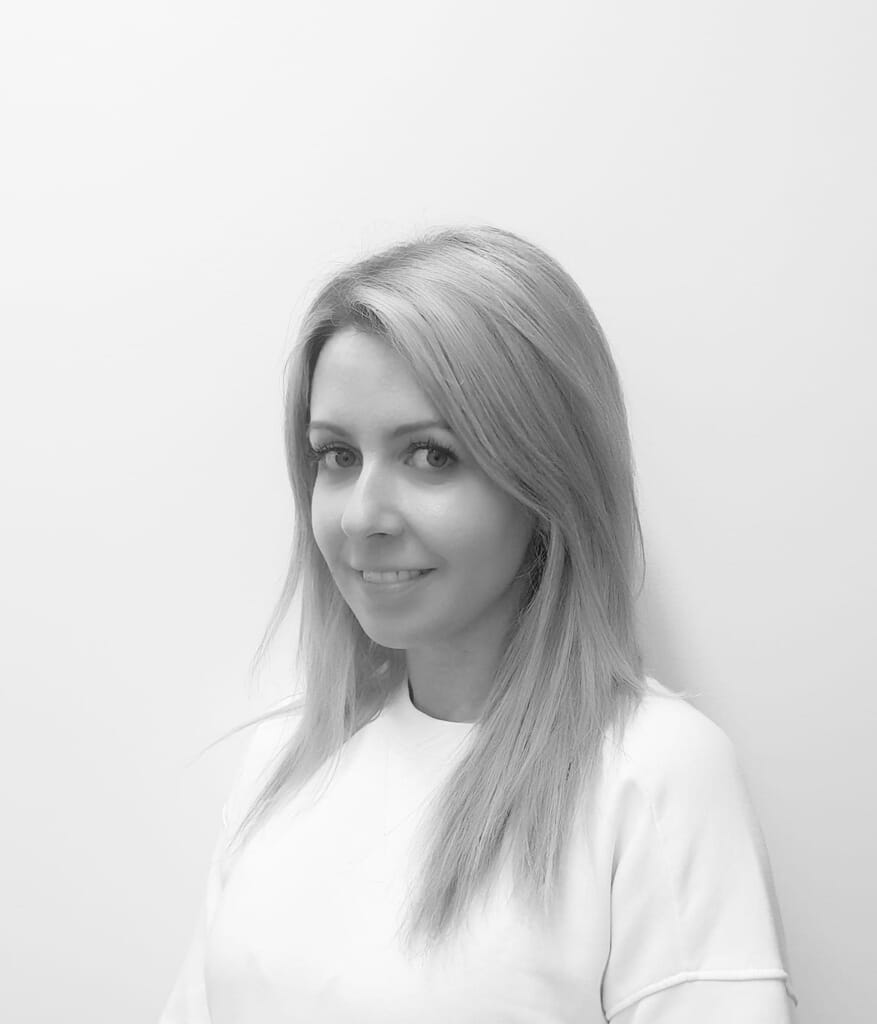 Dominique Strasdin
Dominique joined Hartree Partners in 2010, on the European Energy Marketing & Flow Trading desk offering risk management services to a broad range of energy participants – covering markets from refined products to carbon emissions and environmental credits.
She has recently joined Vertree, leading business development and is committed to building long-term partnerships with corporates on their journey towards Net Zero, as well as project developers focusing on having long lasting positive impact on the environment, communities and biodiversity.
Prior to Hartree, she was an Oil Options broker at BGC, joining the desk directly from university where she studied International Banking with Finance.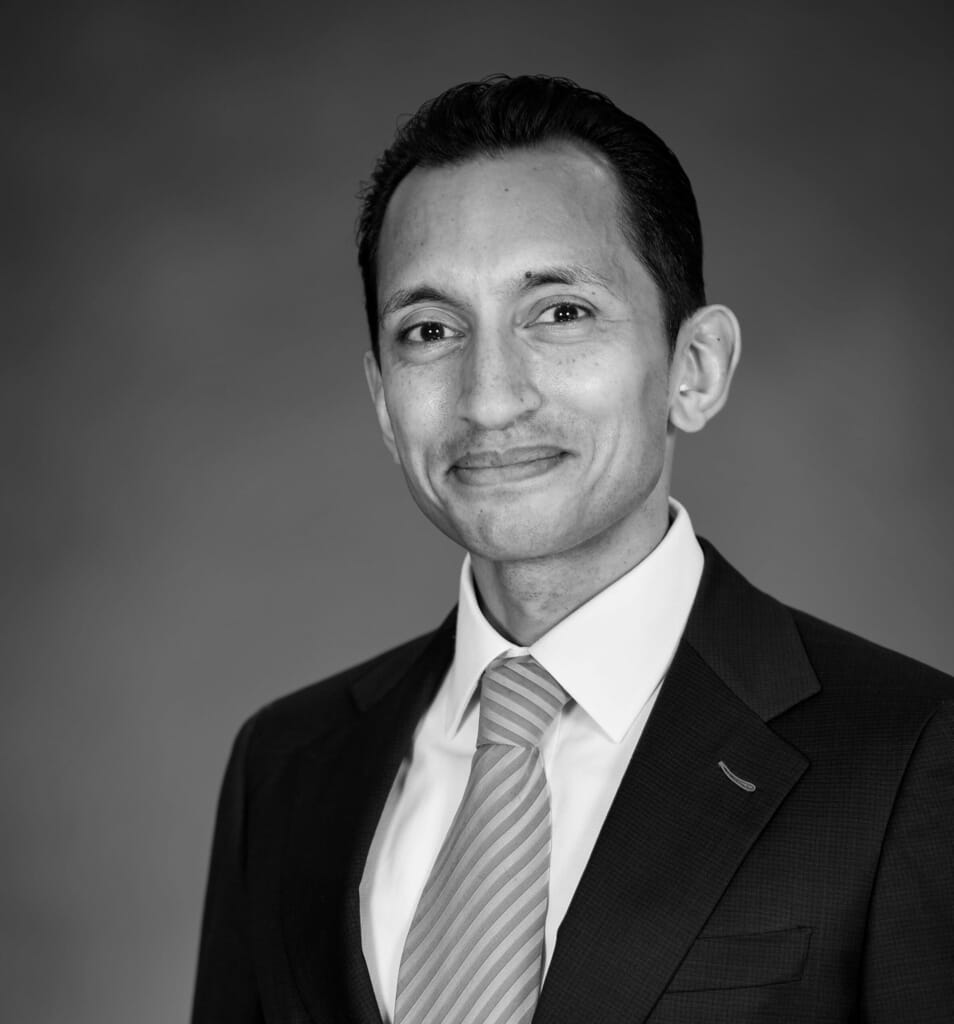 David Costa-D'Sa
With over 20 years of experience in the energy and environmental markets with Linklaters, Deutsche Bank and Goldman Sachs, he remains deeply committed to the energy transition story and to the need for urgent action to prevent an impending climate crisis. Involved in the carbon markets from their early stages, he co-founded and built the first Environmental Financial Products business as part of the energy desk within Deutsche Bank. He is experienced in dealing with all aspects of the carbon markets – from trading offset credits to developing emissions reducing/avoiding projects – and brings a commercial aspect to sustainability topics, as he believes that an understanding of markets is crucial in any solution to the climate change and energy transition challenge.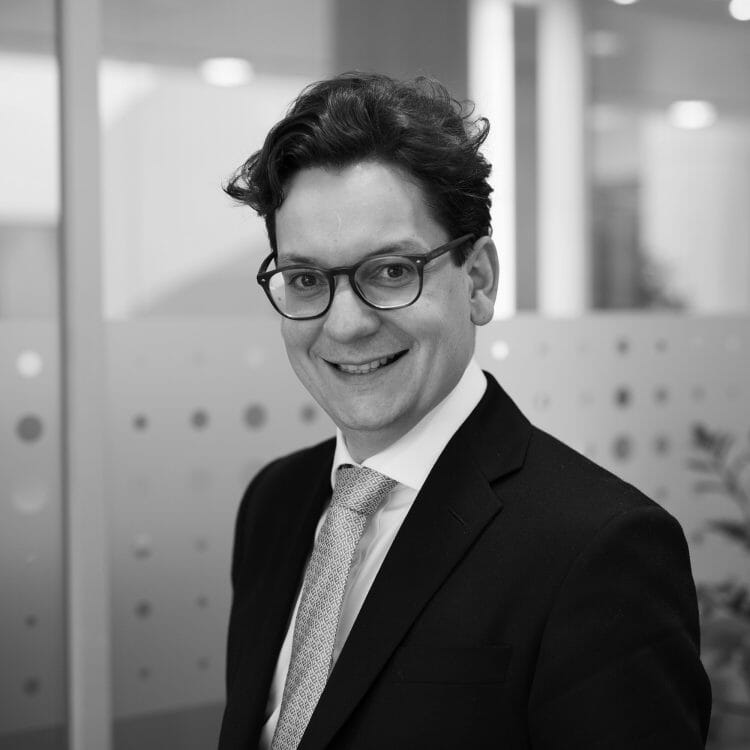 Rodrigo Bezerra
Rodrigo has over 15 years of experience in environmental markets and carbon finance in BP, IADB and EcoSecurities. His technical expertise spans in projects in 5 continents; and sectors such as renewable energy, energy efficiency, waste management, and forestry. He has worked on the implementation of one of the largest global carbon offset portfolios under the CDM, and has coordinated an international cooperation for the dissemination of low carbon agriculture technologies among smallholder farmers in the Amazon and Atlantic Forest Regions in Brazil. Rodrigo serves as a member of the VCS advisory committee which provides strategic guidance on the evolution of the VCS Program.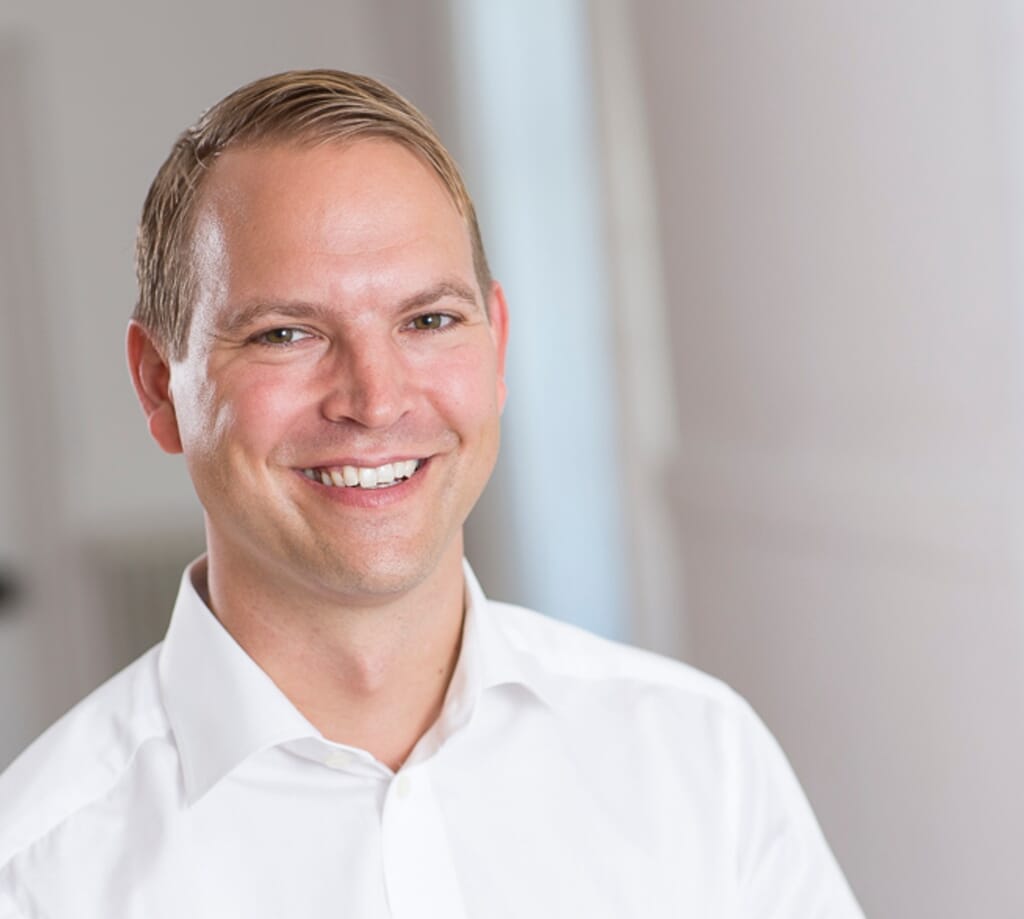 Morten Rosse
Morten is leading SYSTEMIQ's efforts on developing regenerative land use models that either create value from standing forest or create value with forest regrowth. These efforts in Natural Solutions combine top-down activities, such as establishing global coalitions for change, with bottom-up activities such as incubating project developers or technology players with net-positive concepts.
Morten spent 9 years at McKinsey & Company, where he was a leader in the Sustainability and Resource Productivity Practice. He has worked extensively with public-private partnerships to deliver sustainable economic development in particular around the topics of land use and circular economy, including helping to establish Partnership for Indonesia's Sustainable Agriculture to address food, climate change and poverty challenges.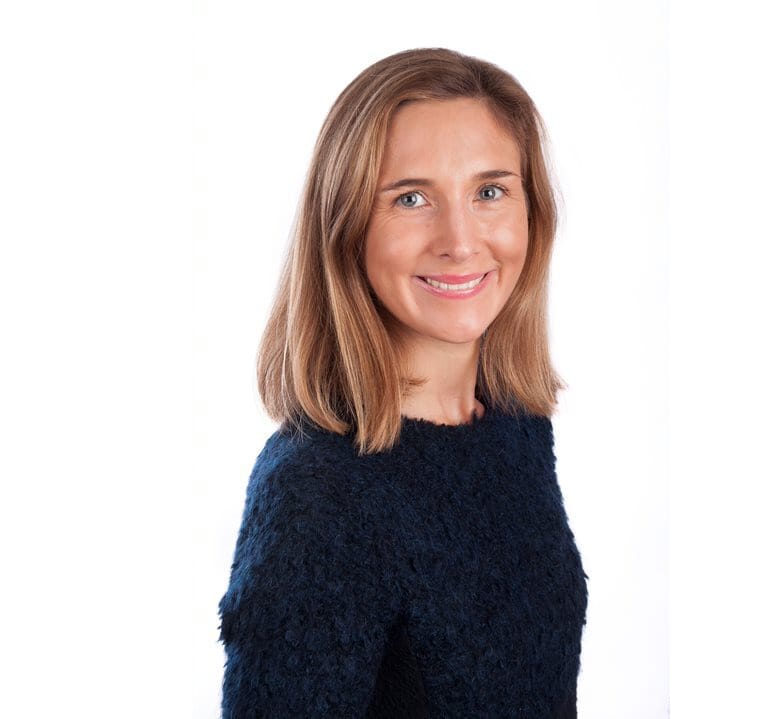 Irena Spazzapan
Irena leads SYSTEMIQ Solutions, the investing platform at SYSTEMIQ.
An energy professional by background, Irena is an advisor and investor in early-stage companies and new funds that share a common mission of system change across clean energy, materials and land use. She is passionate about business innovation and the role of outside-in disruption to accelerate a cleaner, healthier future.
She is on the Board of Upside Energy and Capterio, the first company spinning off from SYSTEMIQ, and on the Advisory Board of Habitat Energy. Irena was at Goldman Sachs for 12 years until 2017, leading Gas and Power Origination in Europe. She started her career at UNRWA in Syria. Irena has degrees from the University of Trieste and SOAS. She is a CFA charterholder.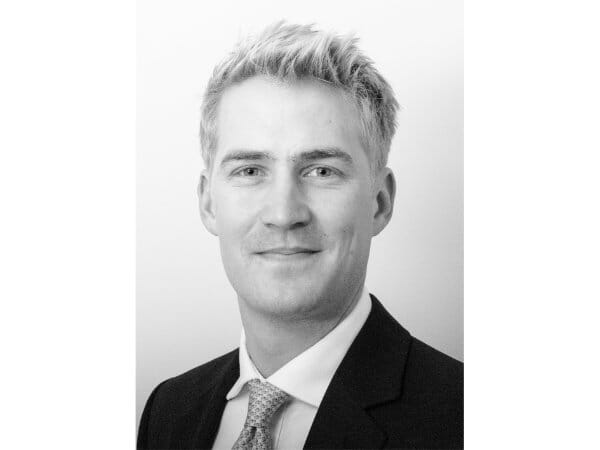 Douglas Flynn
Growing up on a game reserve in Zambia, Doug's belief in the importance of natural systems has been lifelong.
Doug is a leader within SYSTEMIQ's Natural Solutions practice, combining experience at ground level with large-scale strategy work. His particular area of expertise lies in sustainable land use and restoration in Africa, and how carbon and conservation finance can deliver lasting benefits for people and planet.
With an education and professional services background, he holds a First Class degree in Biological Sciences.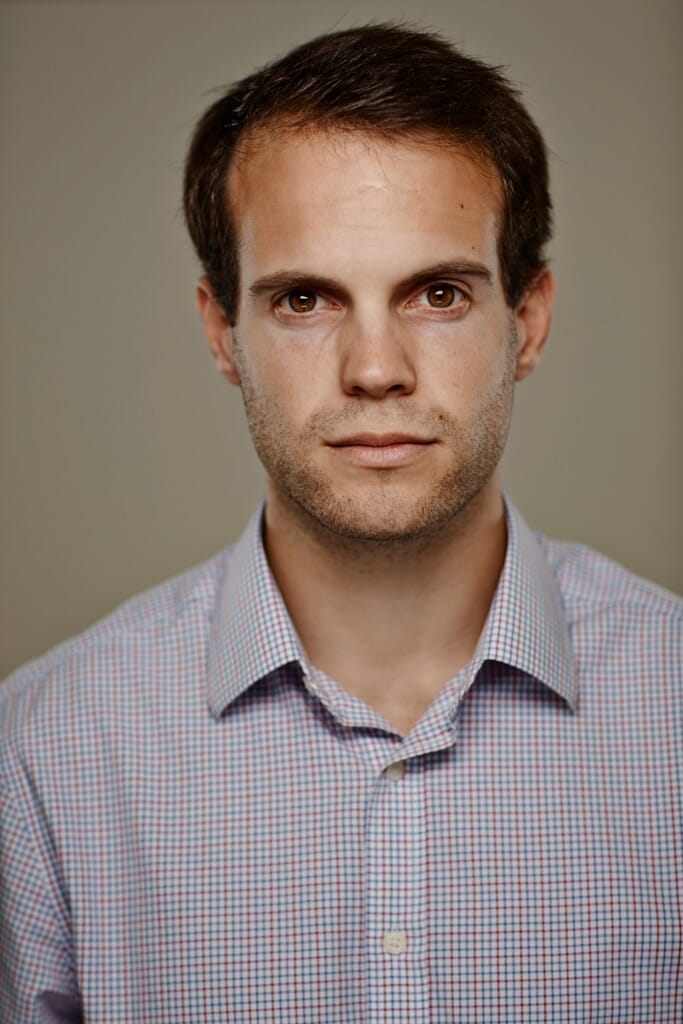 George Darrah
George has recently returned from a year leading the commercial development team for an ecosystem restoration company based in central Sumatra. The team achieved first revenue for the company, building a portfolio of regenerative business models, which deliver positive outcomes for local forest communities and biodiversity, in addition to funding conservation and restoration activities. Before this George was a member of the founding team for a digital energy company in Sub-Saharan Africa, building the business model for a blend of different energy services. He has been working at ways to allocate true value to the natural world since beginning his career with BP in their carbon trading team. George currently leads Systemiq's investment activities across the Regenerative Land-use platform.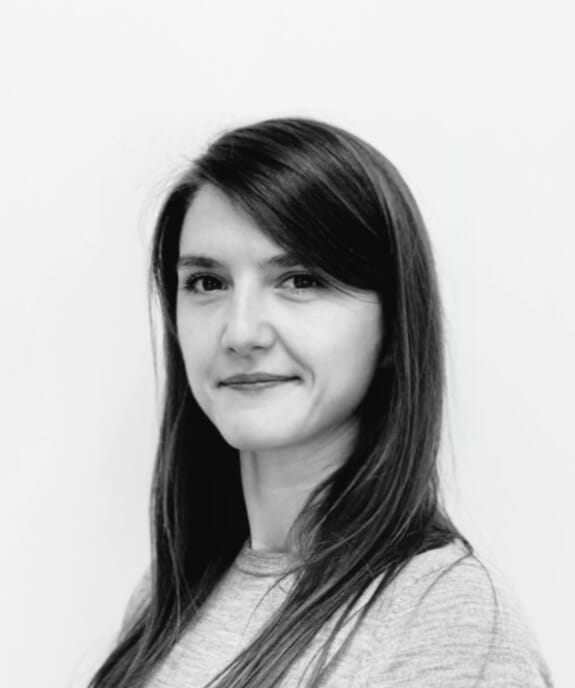 Alexandra Constantinescu
Alexandra joined the Hartree Environmental Products team in January 2020, focusing on voluntary carbon markets and forestry projects in particular.  Prior to this, she was an Energy Consultant at Hartree, where she worked with various upstream, midstream and downstream clients in Europe and the Middle East on business strategy development, energy transition strategy articulation, portfolio analyses and other policy and market assessment engagements. Alexandra started her career in media and research, having previously worked for the business development team of Thomson Reuters. She holds a Master's degree in Environment and Development from the London School of Economics, and a Bachelor's degree in Politics and International Relations from the University of Kent, Canterbury.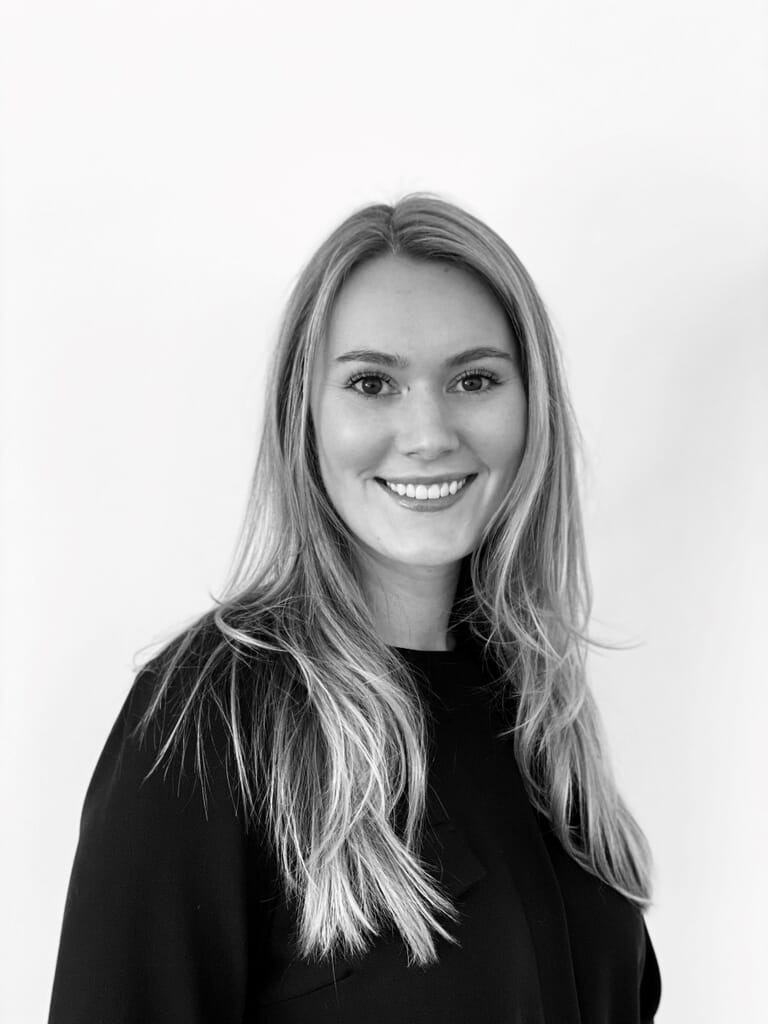 Johanna Schlueter
Johanna has just recently joined SYSTEMIQ to support Vertree and its mission. With a background in strategy consulting and commodities, also working at the Carbon desk at Hartree Partners, she has found her passion for the carbon market. She now wants to make a sustainable impact on the world and lead companies towards climate change action.
Prior to this, Johanna completed her Master's degree with honours from IE Business School in Madrid, Spain. She holds a Bachelor in Economics and Management from Bocconi University in Milan, Italy.