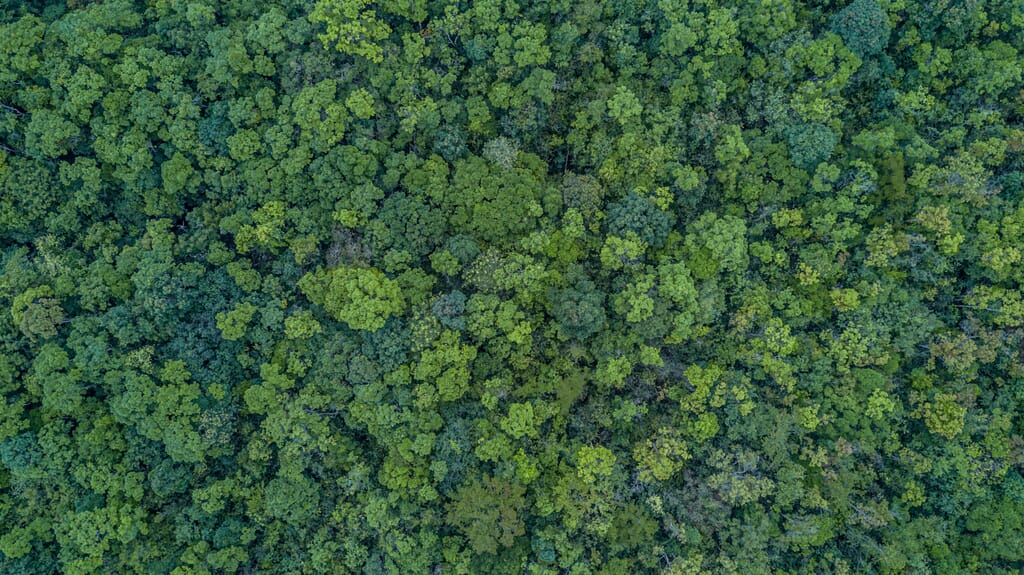 Our Edge
We are experts maximising impact
Vertree's team members have extensive experience working with corporates to deliver strategic action plans on how to navigate the transition to carbon neutrality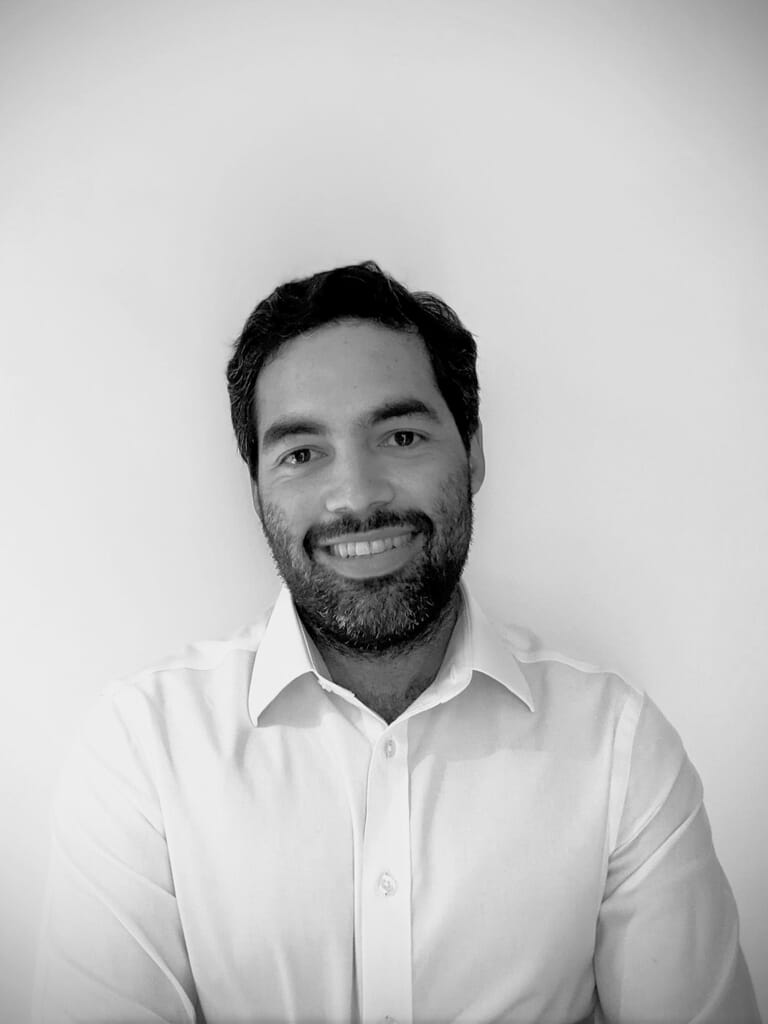 Ariel Perez
With over a decade of experience trading, investing and managing risk in environmental markets, he is passionate about mobilizing the private sector to affect change while leveraging market-based mechanisms and nature to address the climate crisis. He joined Hartree in 2015 to set up and lead the Environmental Products business. Prior to this, he was a managing partner at Mercuria and global head of emissions trading for Citigroup in London. Ariel holds a BS in applied economics and management from Cornell University.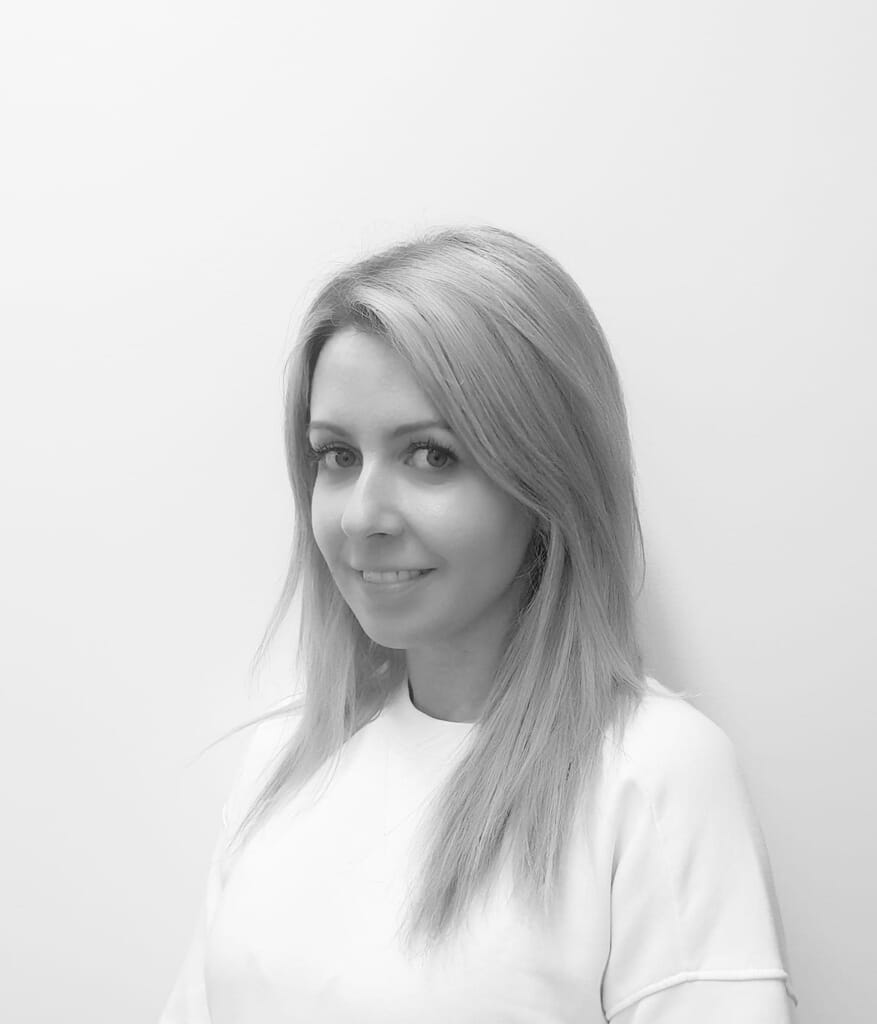 Dominique Strasdin
Dominique joined Hartree Partners in 2010, on the European Energy Marketing & Flow Trading desk offering risk management services to a broad range of energy participants – covering markets from refined products to carbon emissions and environmental credits.
She has recently joined Vertree, leading business development and is committed to building long-term partnerships with corporates on their journey towards Net Zero, as well as project developers focusing on having long lasting positive impact on the environment, communities and biodiversity.
Prior to Hartree, she was an Oil Options broker at BGC, joining the desk directly from university where she studied International Banking with Finance.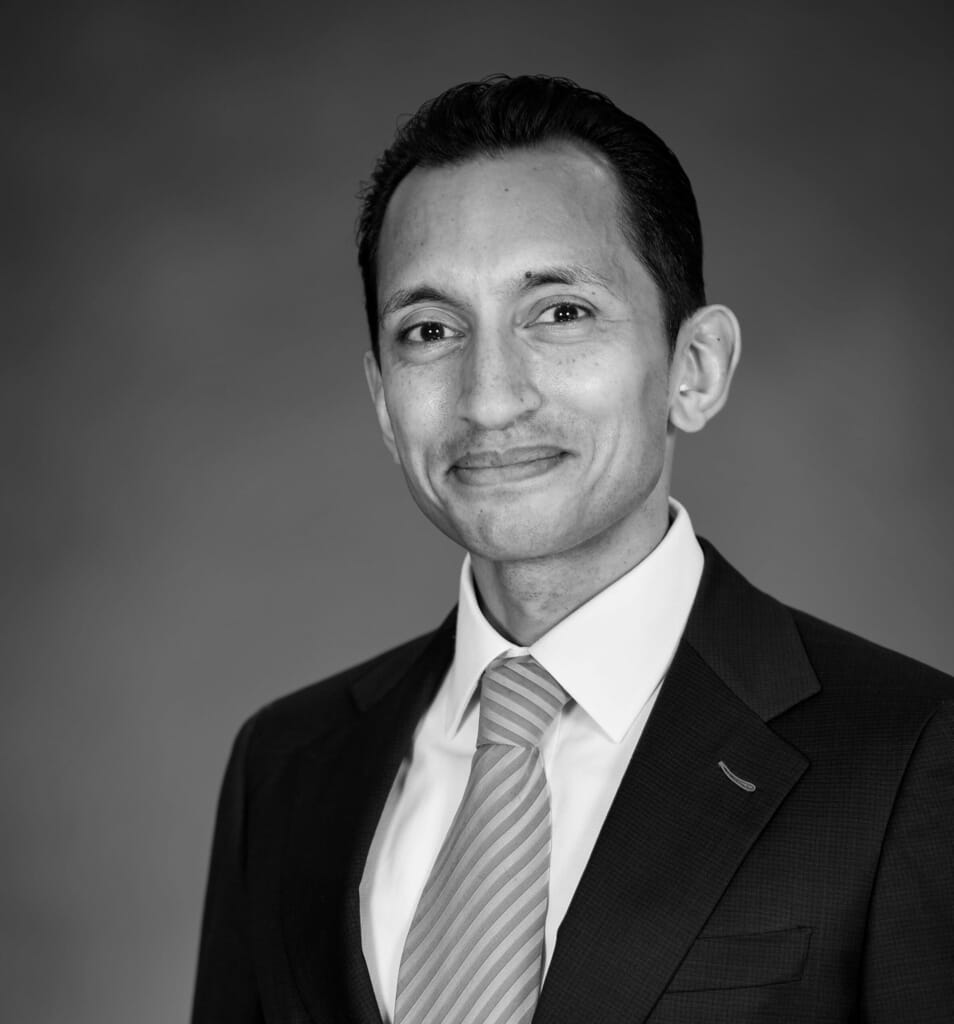 David Costa-D'Sa
With over 20 years of experience in the energy and environmental markets with Linklaters, Deutsche Bank and Goldman Sachs, he remains deeply committed to the energy transition story and to the need for urgent action to prevent an impending climate crisis. Involved in the carbon markets from their early stages, he co-founded and built the first Environmental Financial Products business as part of the energy desk within Deutsche Bank. He is experienced in dealing with all aspects of the carbon markets – from trading offset credits to developing emissions reducing/avoiding projects – and brings a commercial aspect to sustainability topics, as he believes that an understanding of markets is crucial in any solution to the climate change and energy transition challenge.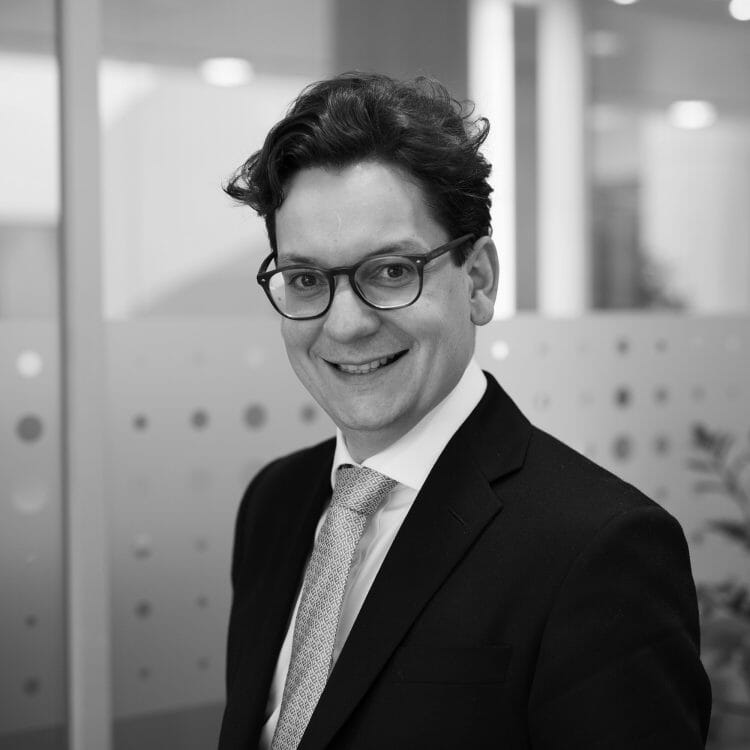 Rodrigo Bezerra
Rodrigo has over 15 years of experience in environmental markets and carbon finance in BP, IADB and EcoSecurities. His technical expertise spans in projects in 5 continents; and sectors such as renewable energy, energy efficiency, waste management, and forestry. He has worked on the implementation of one of the largest global carbon offset portfolios under the CDM, and has coordinated an international cooperation for the dissemination of low carbon agriculture technologies among smallholder farmers in the Amazon and Atlantic Forest Regions in Brazil. Rodrigo serves as a member of the VCS advisory committee which provides strategic guidance on the evolution of the VCS Program.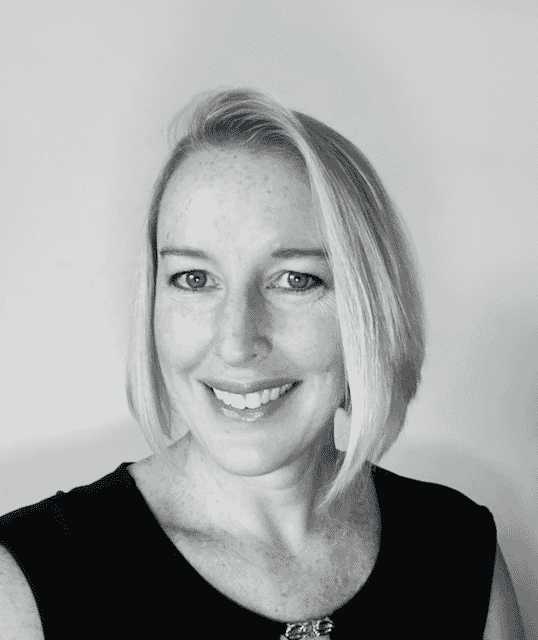 Cheryl Bowler
Cheryl has over 20 years' experience in energy and environmental markets with a focus on Australia and Asia. She traded electricity for a mixed portfolio of generation in NSW and established the environmental products trading business at Westpac. Cheryl subsequently went into consulting in the climate change and sustainability industry with a focus on decarbonisation strategies and carbon markets.
She is committed to helping companies achieve their carbon reduction and net-zero goals and recently joined Vertree to cover the APAC region. Cheryl has a BE in electrical engineering and an MBA in technology management.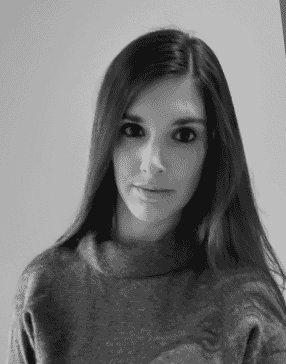 Camille Barbancon
Camille joined Hartree in 2014, assisting corporate clients in their risk management and structuring needs across all energy markets including carbon emissions. Her commitment to the energy transition and belief in nature-based solutions to address climate change led her to join Vertree earlier this year. As part of the Sales team, she is committed to lead companies on their sustainability journey and build long-term relationships with project developers – ensuring the strength and lasting impact of Vertree' s portfolio.
Prior to Hartree she spent two years at Societe Generale and Lloyds Bank on their FX and Energy desks after completing her Master's Degree in a leading Business School in France.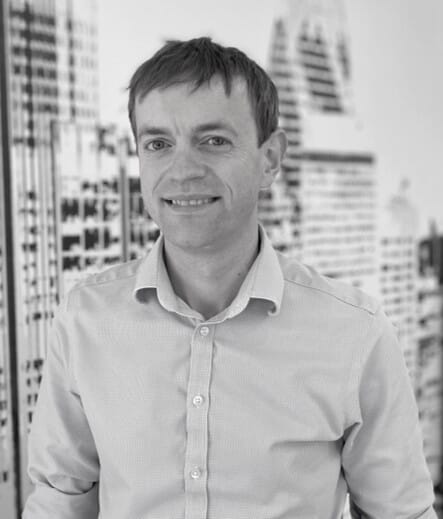 David Stead
David has more than 15 years' experience trading in the capital markets, living and working around the world. He brings an in-depth knowledge of risk management and investment products to Vertree, part of our unrivalled structuring capability. David has an MBA from London Business School and originally trained as an Engineer at Imperial College London.
His focus is on managing the large, diverse portfolio of projects and emissions reductions that Vertree has created, and creating bespoke solutions for customers.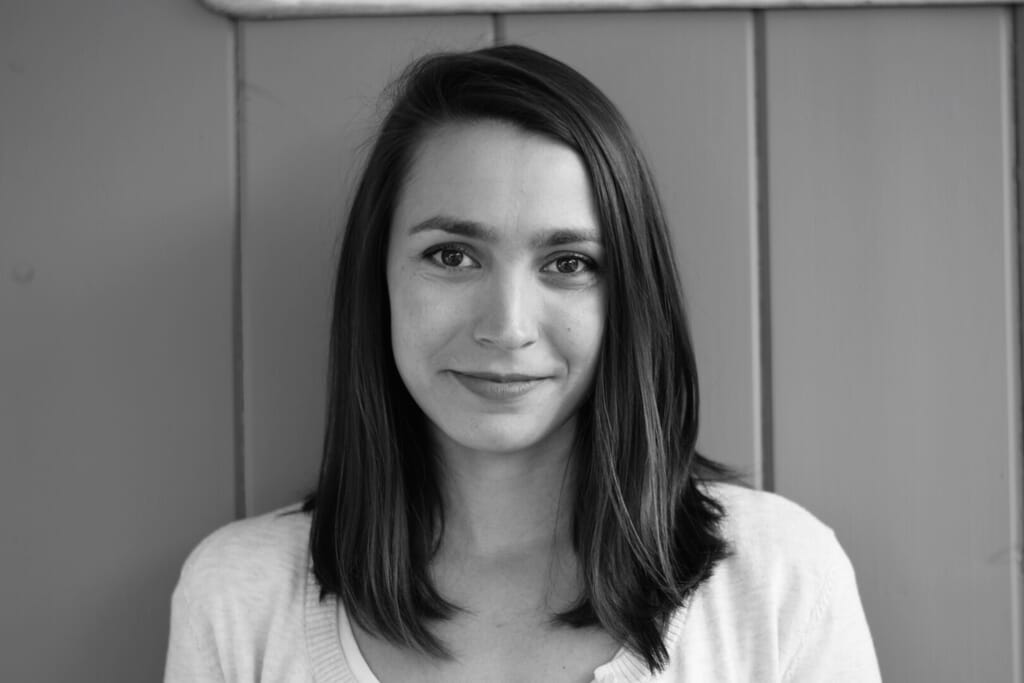 Muireann Mageras
Muireann joined Hartree Partners in November 2021 to lead climate advisory for the Environmental Products desk and Vertree. She has over a decade of experience in corporate sustainability and strategy, working with companies predominantly in the energy and industrial sectors on their approaches to climate change and decarbonisation. She has led engagements through all stages of the corporate journey to net zero – from risk and materiality to environmental footprinting, emissions reductions, target setting, carbon portfolio development, and disclosure.
Prior to Hartree, Muireann was at South Pole where she built the North American advisory business, as well as Deloitte Consulting, Innosight, and the World Economic Forum. She holds an MSc in Environmental Economics & Climate Change from the London School of Economics, and a BA in International Studies from Johns Hopkins University.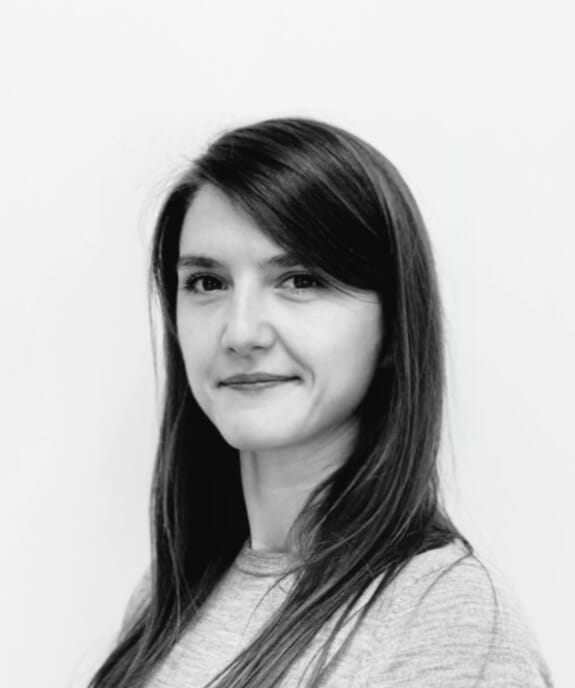 Alexandra Constantinescu
Alexandra joined the Hartree Environmental Products team in January 2020, focusing on voluntary carbon markets and forestry projects in particular.  Prior to this, she was an Energy Consultant at Hartree, where she worked with various upstream, midstream and downstream clients in Europe and the Middle East on business strategy development, energy transition strategy articulation, portfolio analyses and other policy and market assessment engagements. Alexandra started her career in media and research, having previously worked for the business development team of Thomson Reuters. She holds a Master's degree in Environment and Development from the London School of Economics, and a Bachelor's degree in Politics and International Relations from the University of Kent, Canterbury.