Project development
Vertree works with leading developers to support climate compensation and neutralisation projects
We source and manage high-quality projects, working with leading developers and providing financing through equity investment and forward purchases.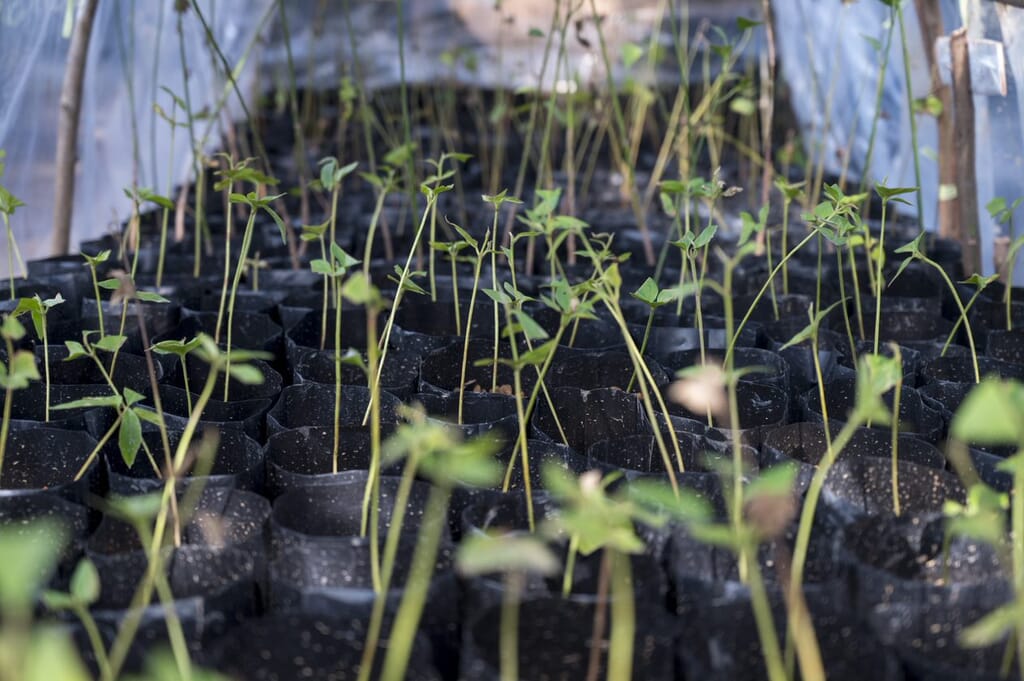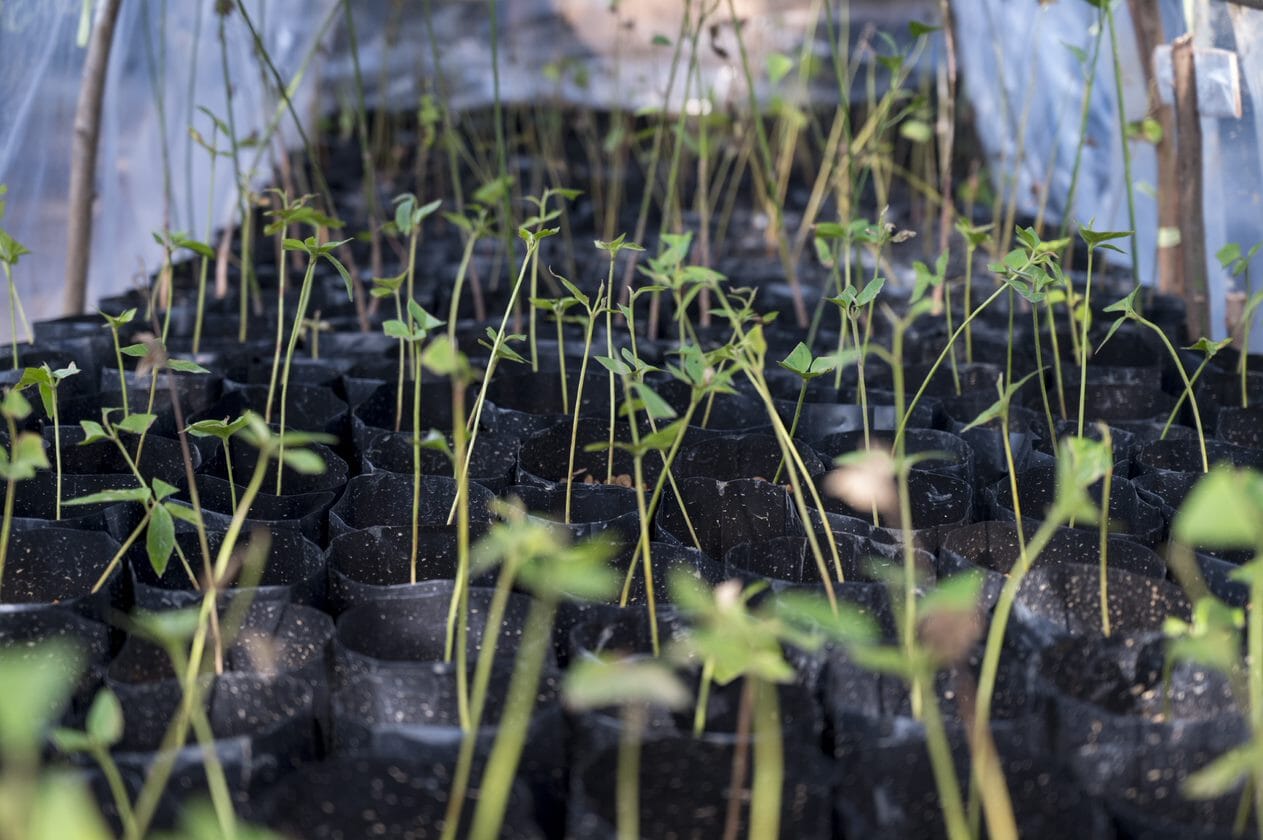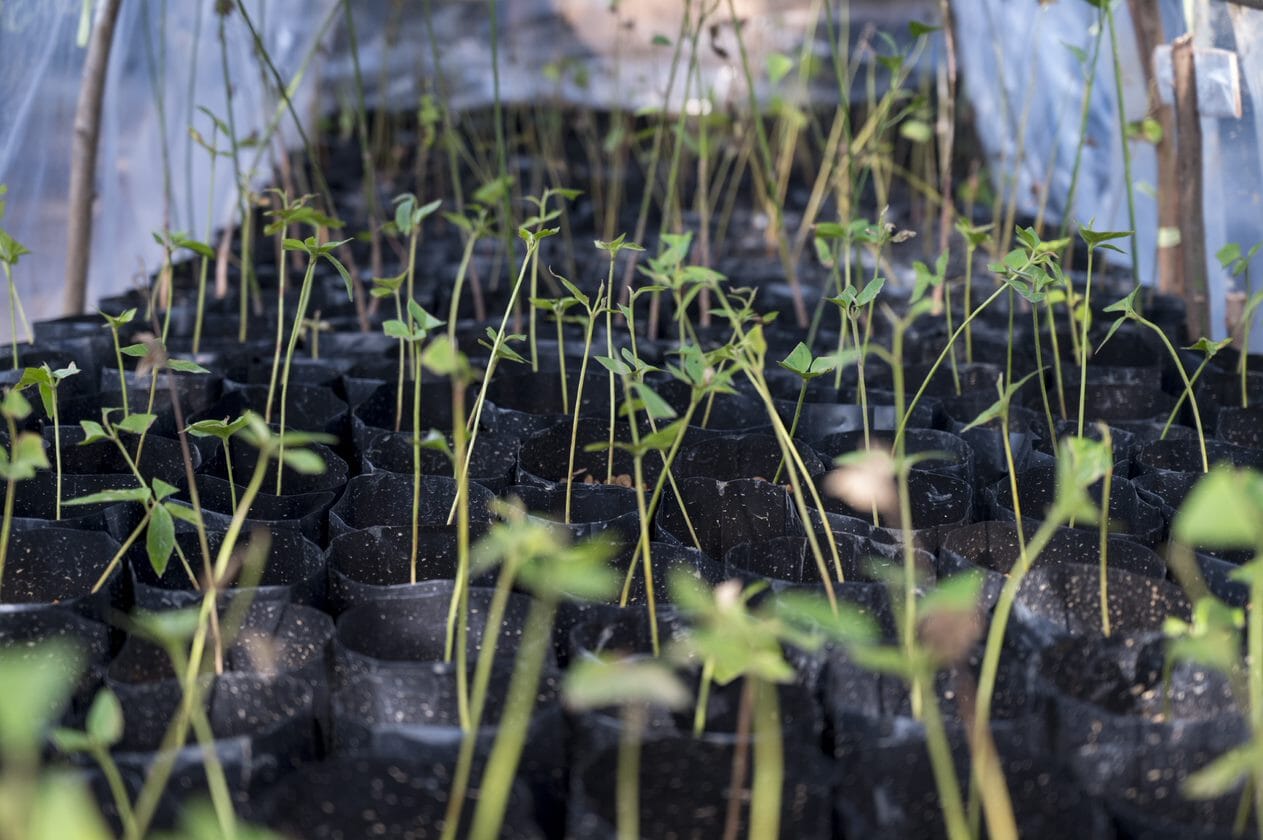 Project development
What we offer
We work with known and established project developers to source high quality projects worldwide, and provide financing through direct equity investments and forward purchases of offsets.
We ensure that our pipeline of hand-picked projects reflects the demand of our customers in terms of their mitigation targets.
We focus on the development of forest and land use nature-based solutions, including  avoided deforestation, ecosystem restoration and regenerative agriculture projects.
With our local partners, Vertree assumes responsibility for project development, registration, monitoring, verification and issuance throughout the life of the agreement.
Contact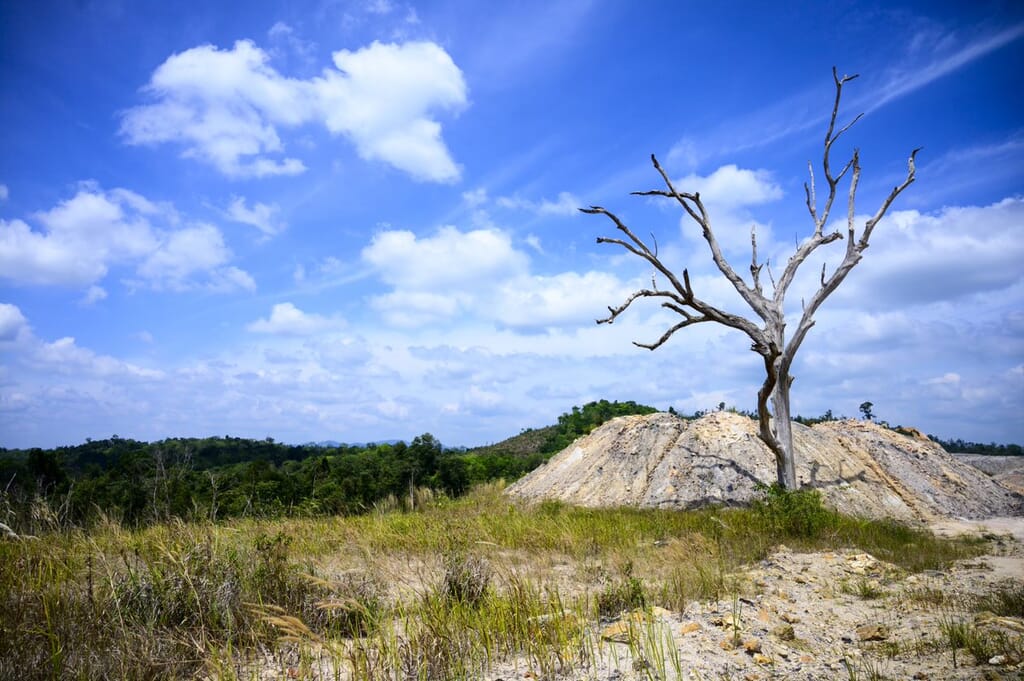 Business as usual is over. The time to act is now.
What makes us different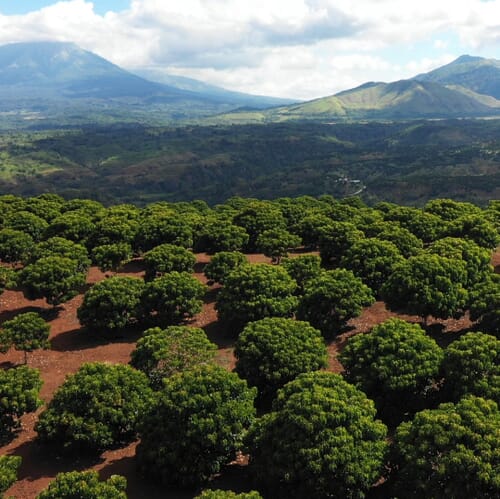 Highest integrity climate abatement, compensation and neutralisation solutions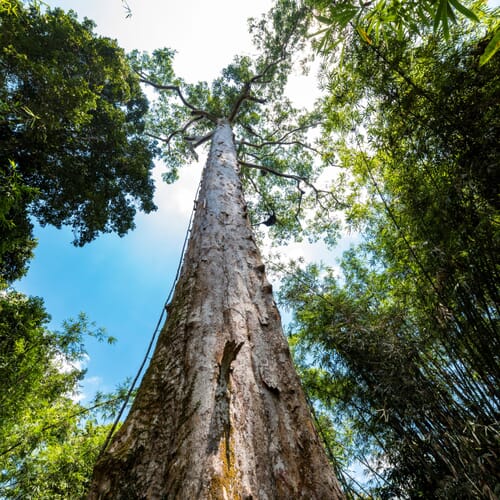 Long-term verified emission reductions solutions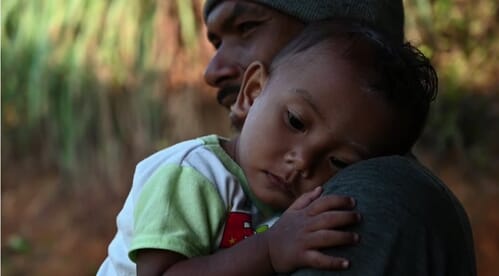 Projects with high community engagement, local support and significant co-benefits