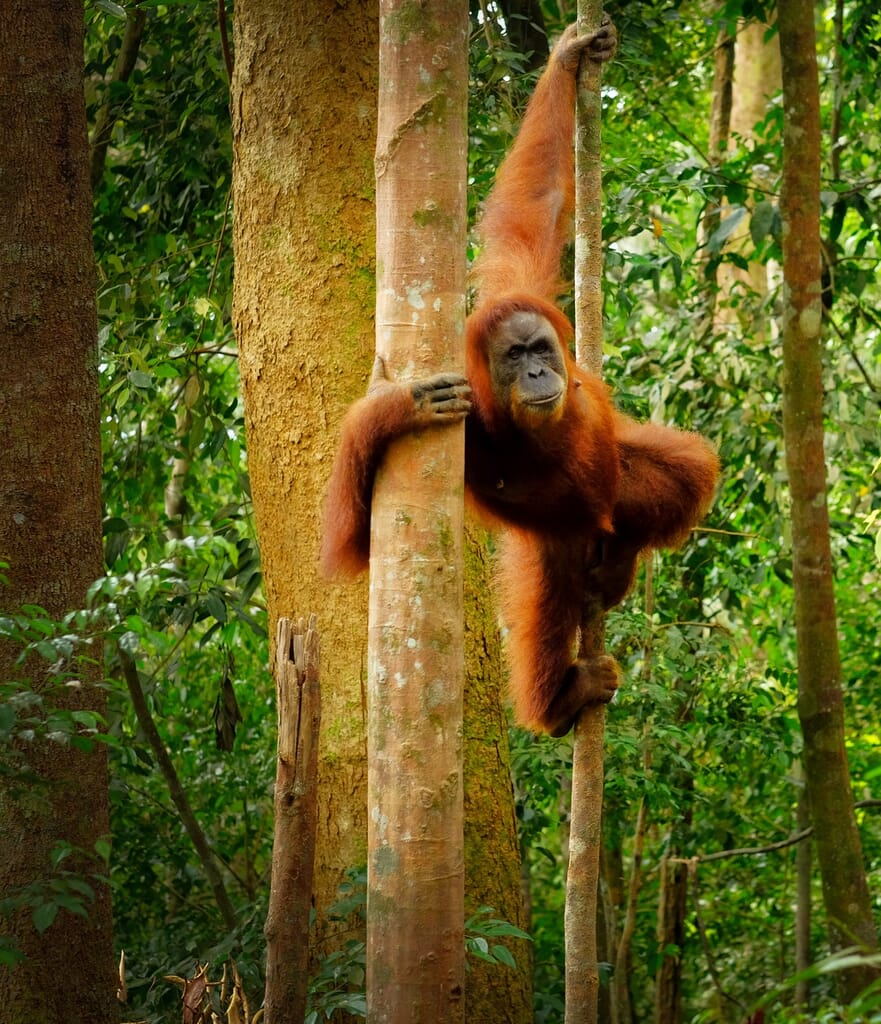 We supply only the highest integrity verified emission reductions from our portfolio
Vertree has developed a proprietary supply side assessment tool to evaluate the design and performance integrity of our verified emissions reductions projects, in addition to the minimum verification standards.
We build and manage portfolios from existing and new projects on behalf of our customers, and tailor these to meet their specific mitigation goals, emission reduction targets, net-zero pledges and ESG criteria.
Our portfolio management includes reputational risk management services, honed by more than a decade of experience.
Contact us